An Evening in San Miguel Food Tour
As recommended by 99% of our guests on TripAdvisor
What to expect from this Tour?
One-of-a-kind Food Tastings – Our guided, small-group 3-hour culinary and walking tour features seven food tasting locations carefully chosen to highlight some of the award-winning restaurants in San Miguel de Allende. Enough for a satisfying dinner, you will enjoy a sampling of delicious tastings including short ribs from a local organic farm, mesquite beet salad,  jicama shrimp taco, chile enogada , and delicious local desert.
Learn about the award-winning chefs and their inspirations using ingredients from locally sourced vendors, all served with a side of Mexico's culinary traditions. All food tastings are included in the ticket price. See Tasting Locations to the right.
A Unique Cultural & Historical Experience – Our aim is to not only satisfy your stomach but quench your thirst for knowledge. Between savoring delicious bites and tastings, you will explore the stunning architecture and learn about Mexican culture and traditions – including the world famous Mariachi.
Who should take this tour?
Anyone interested in exploring some of the best culinary treats in San Miguel. No matter if you are visiting for one day or live here full-time, this small-group guided tour is one of the top things to do in San Miguel. If you are looking to explore some of the top rated restaurants and learn about the dishes in a relaxed, progressive style  this tour is for you! We know the places to visit in San Miguel, both the tourist sites and the hidden gems. Eat wonderfully delicious regional foods. Explore the sights and sounds of beautiful San Miguel.
Why take this tour?
History and Food. Dating back thousands of years to indigenous cultures, food in Mexico is very much a centerpiece of the culture. Reflected in Mexican food are the cultures that have come to define Mexico as a country: Aztec, Mayan, Toltec, Spanish and even French. Come see why in 2010, UNESCO added Mexican cuisine to its lists of the world's "intangible cultural heritage". The aromas, textures and colors create a memorable experience you won't soon forget.
Local character and characters. San Miguel Food Tours will take you on an adventure that showcases the sights you came wanting to see and the ones you didn't know about, but will be forever grateful upon seeing. You will learn about real local merchants who breathe life into the city with their powerful personal histories. You will see San Miguel's history and beauty unfold through its stunning architecture, impressive natural terrain and fascinating locals.
Good times. Eat. Smile. Learn. What can be better than fantastic food tastings combined with exploring and learning about San Miguel's sights and hidden treasures, all while meeting new friends? Our goal is to make sure you have an amazing time and walk away armed with new knowledge as you continue your exploration of our unforgettable city. Armed with your new confidence and a host of recommendations we will give you, your good times in San Miguel will not end soon.
Buen Provecho!
For those that want to experience some of San Miguel's best fine dining.
LOCAL PLACES. LOCAL PEOPLE. LOCAL FOOD.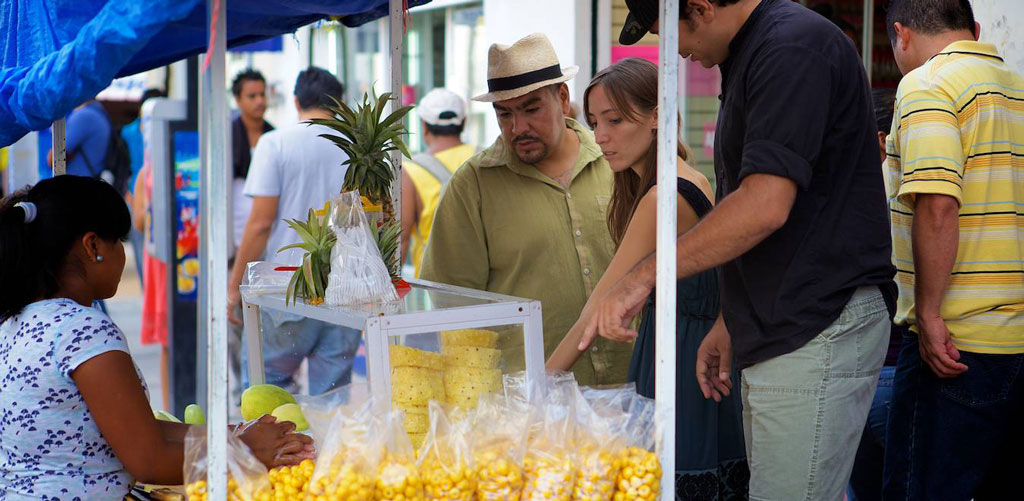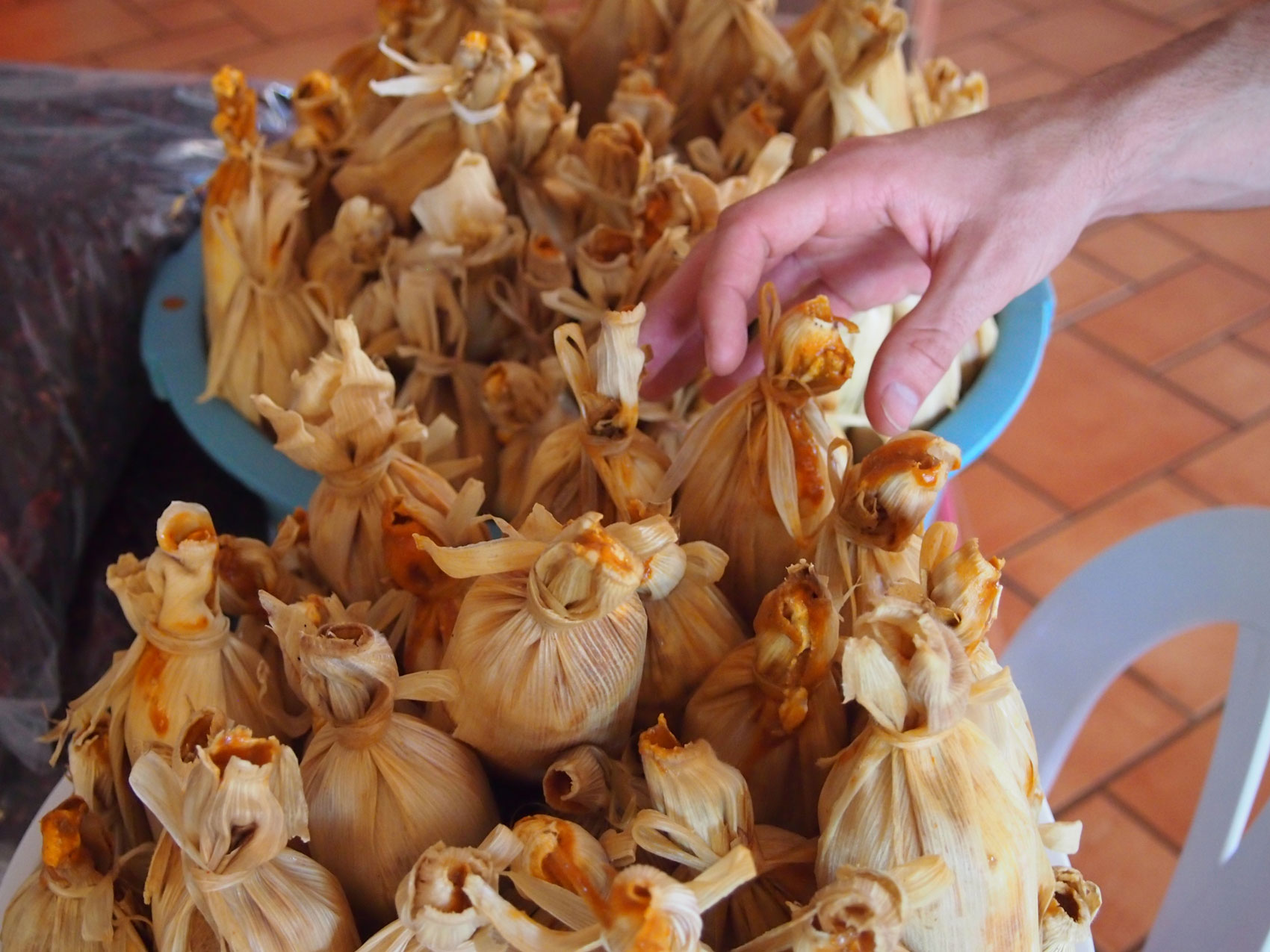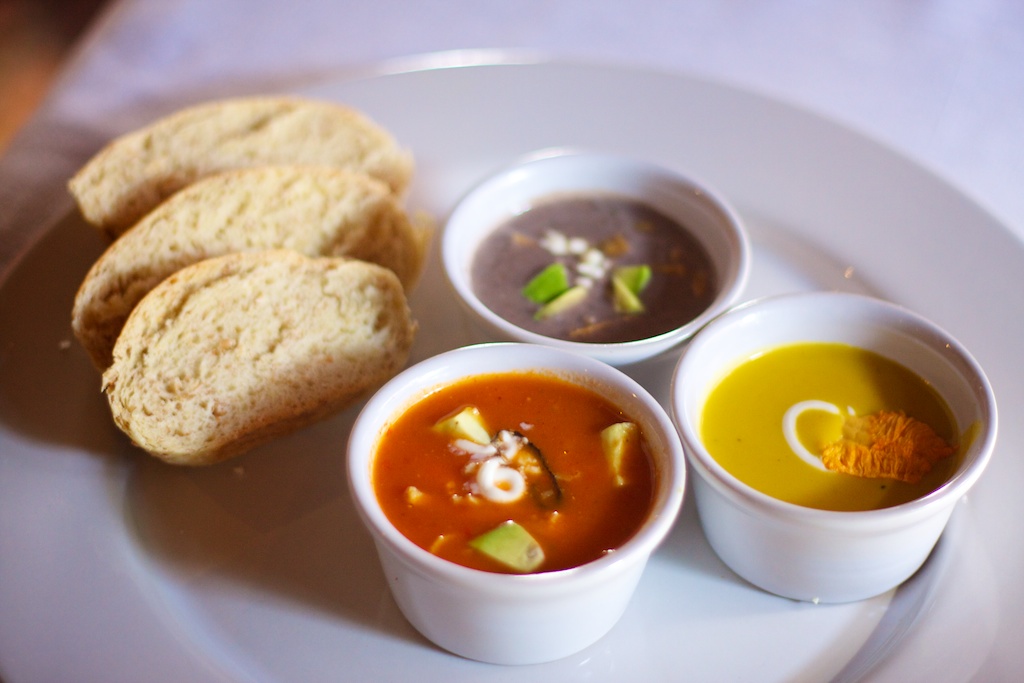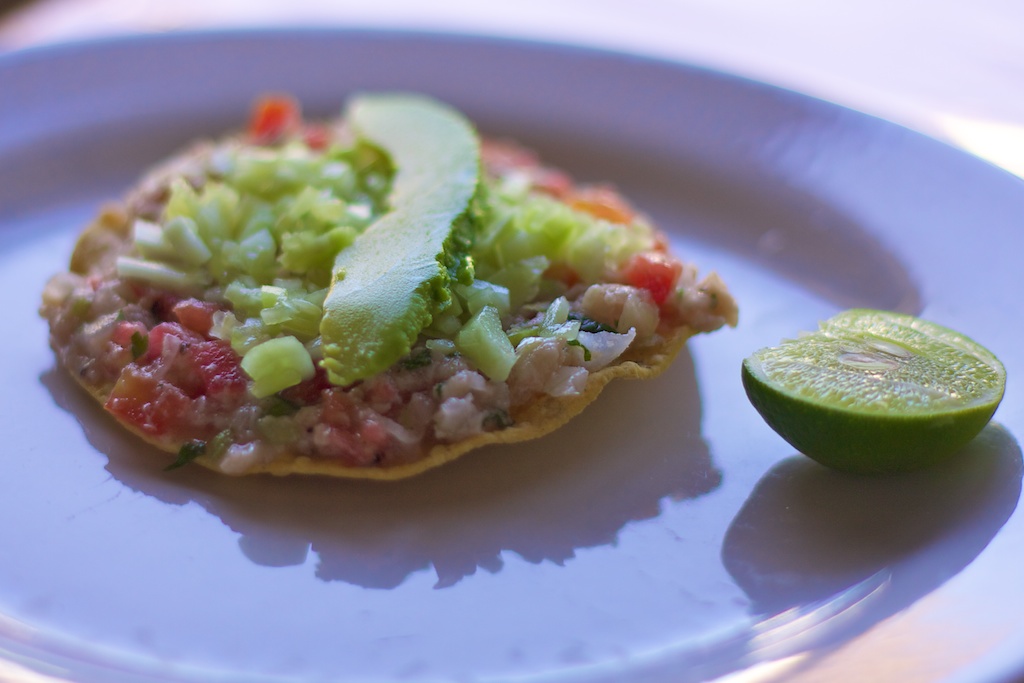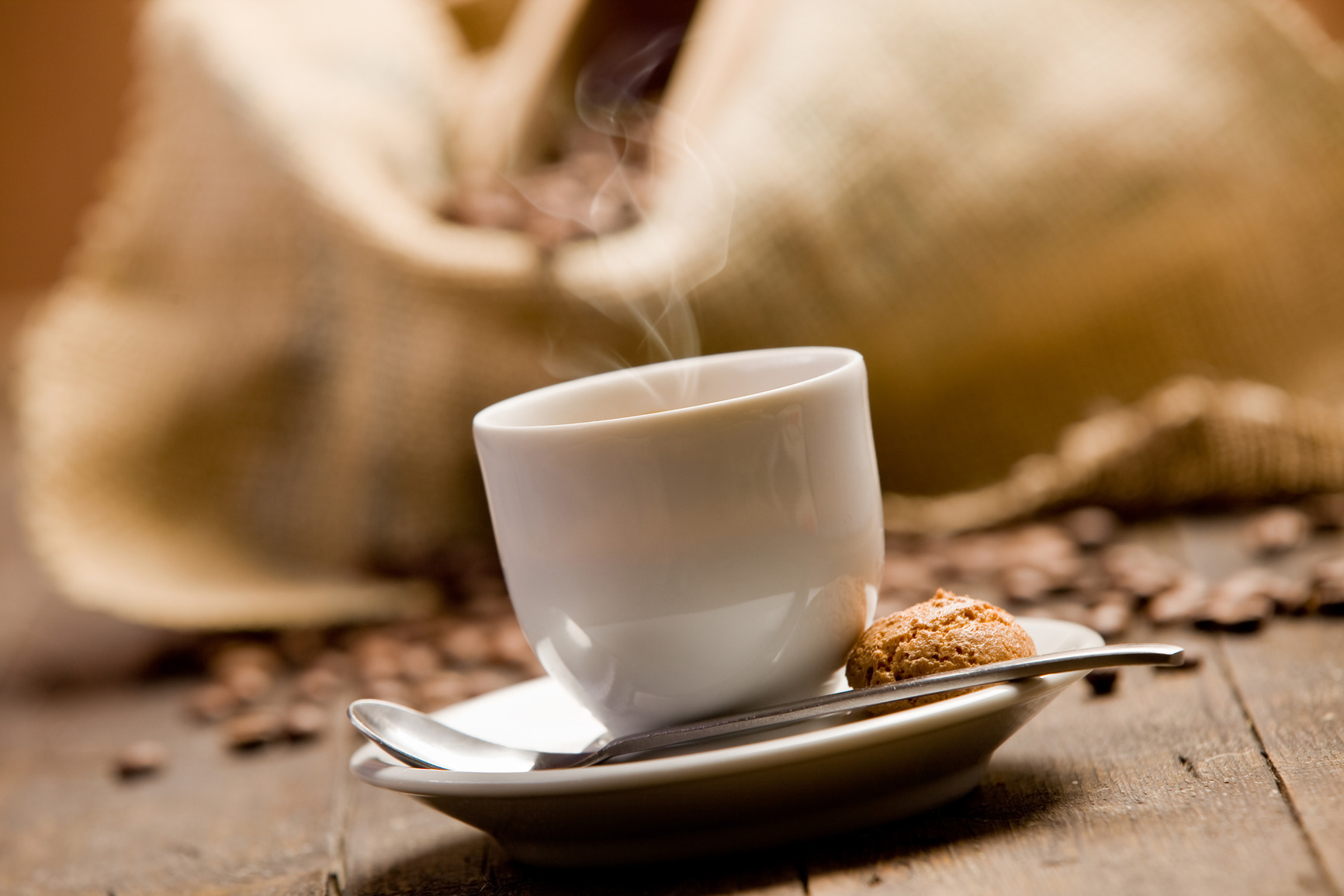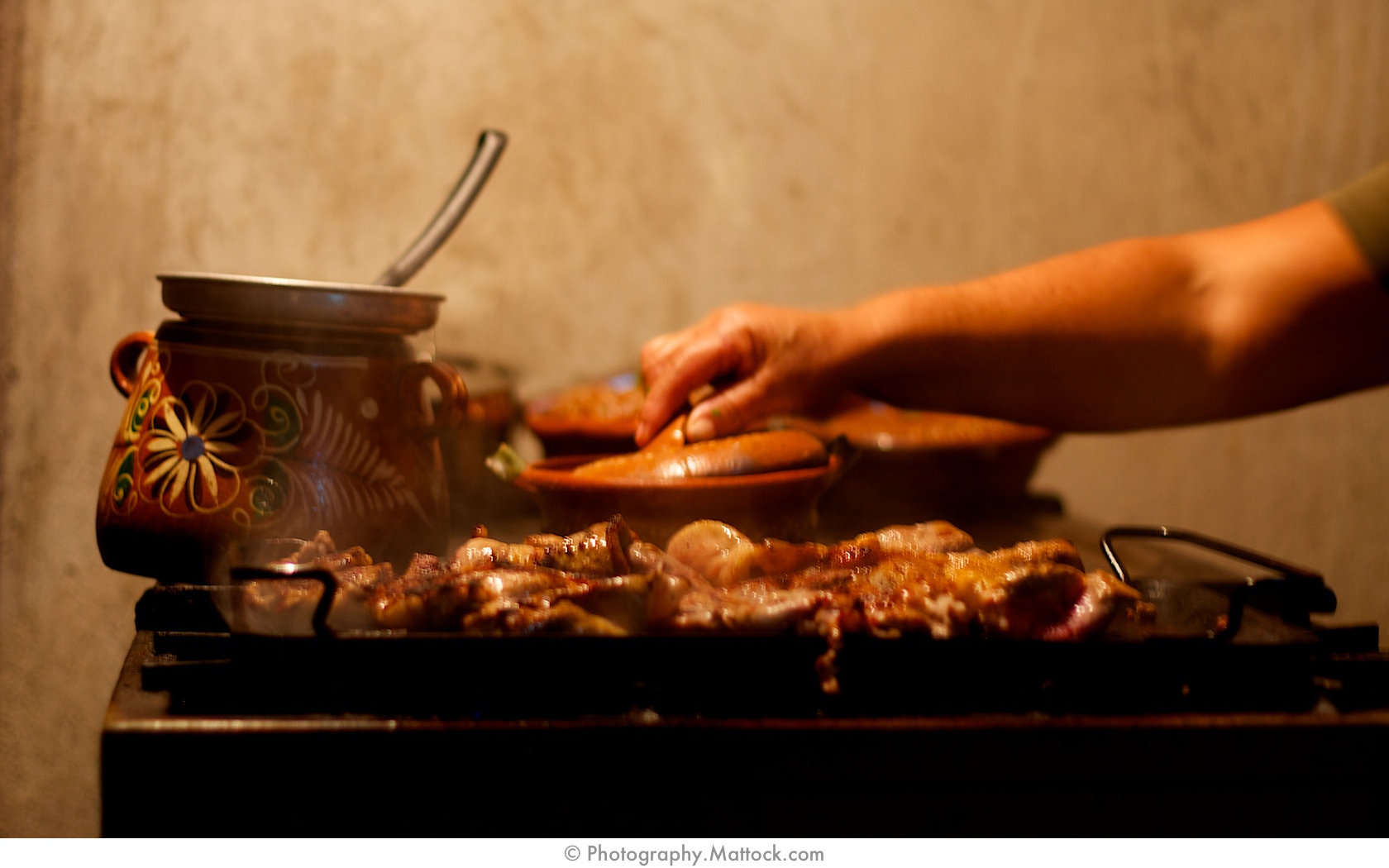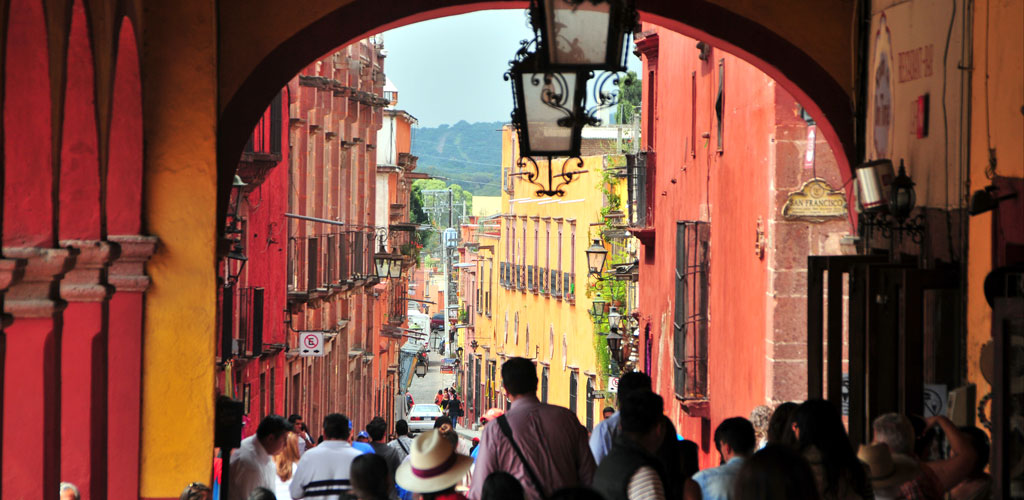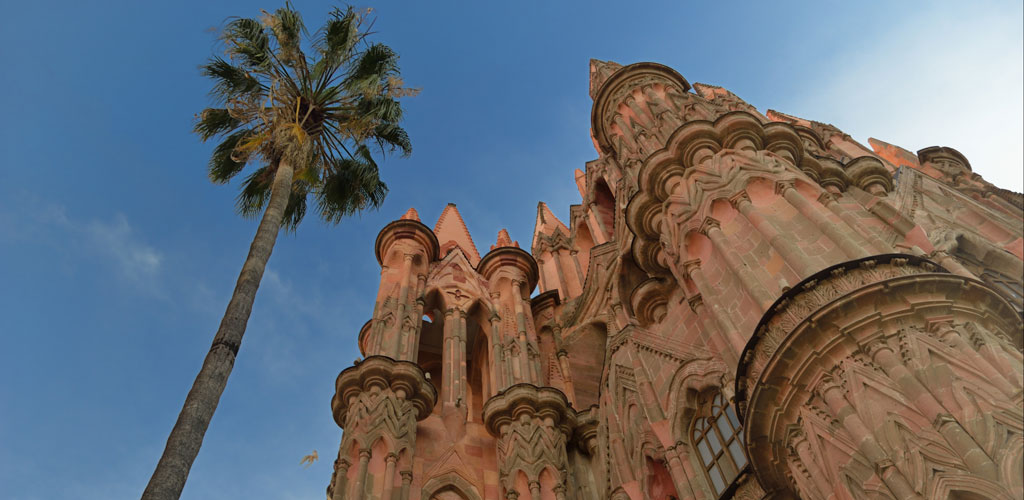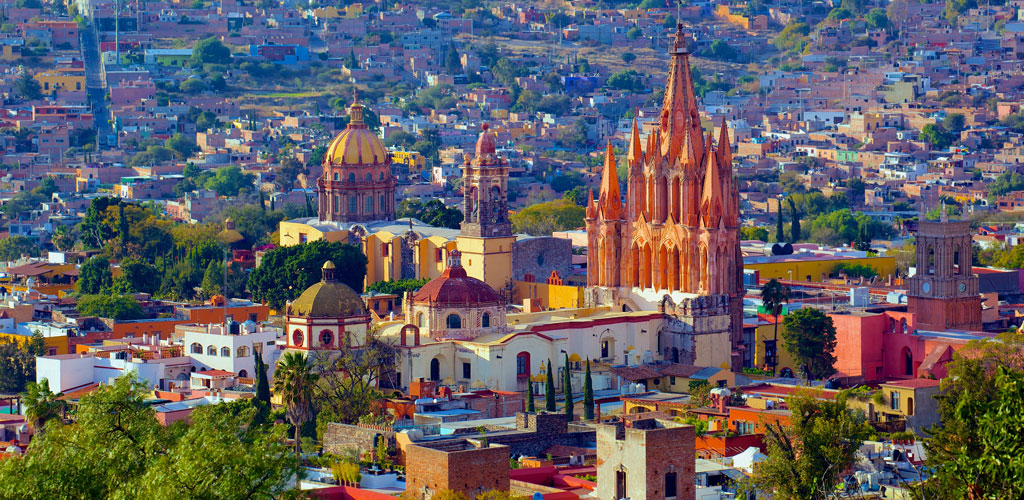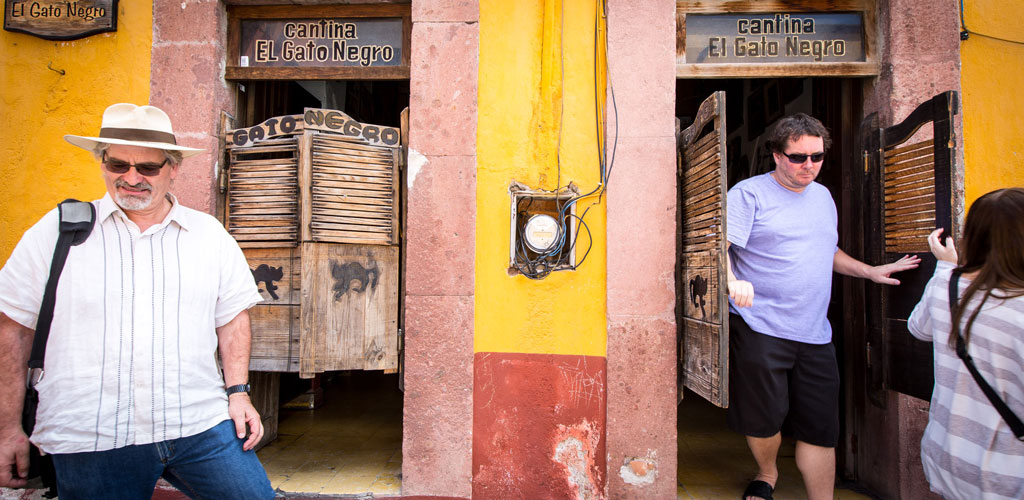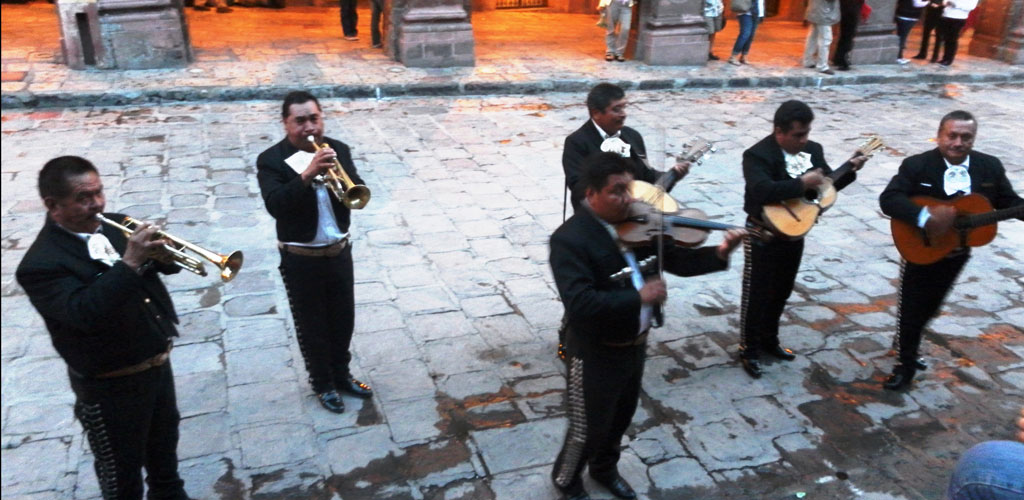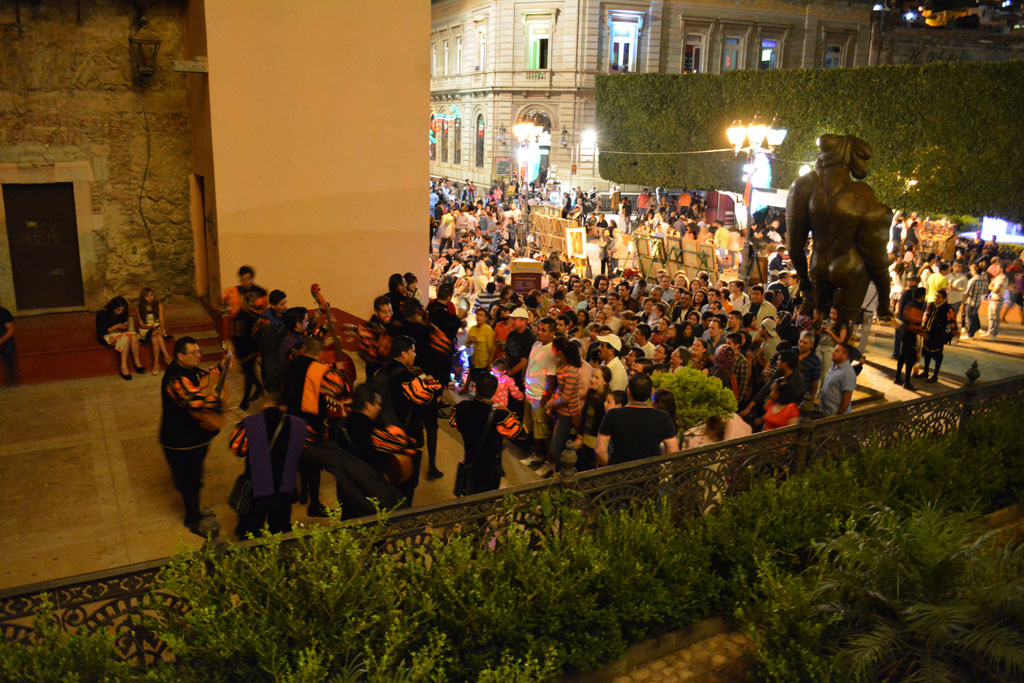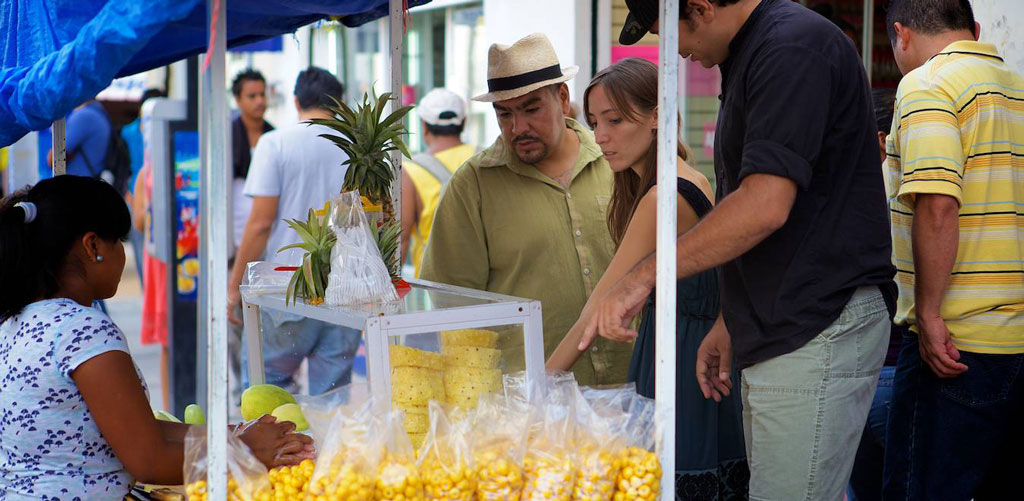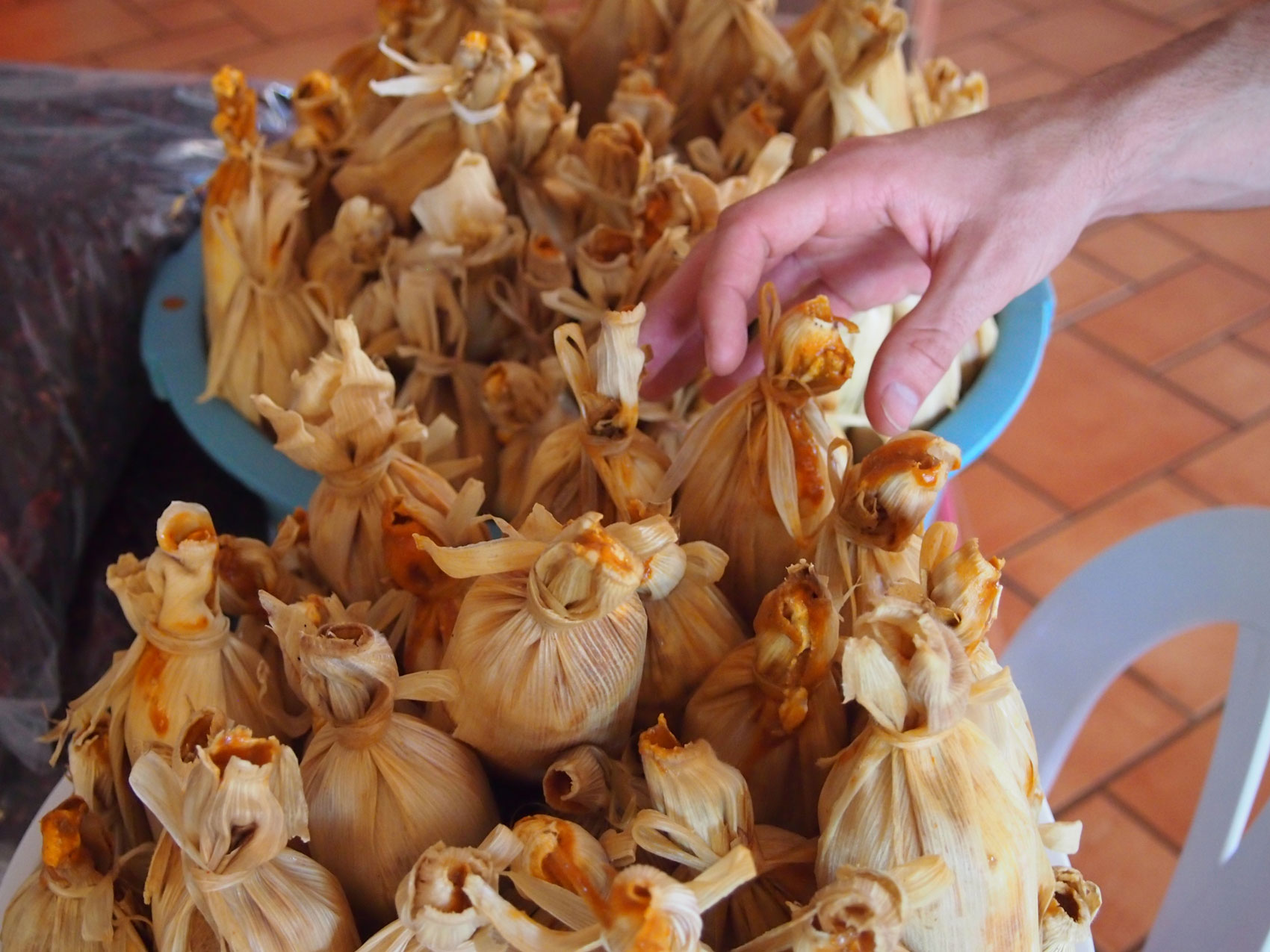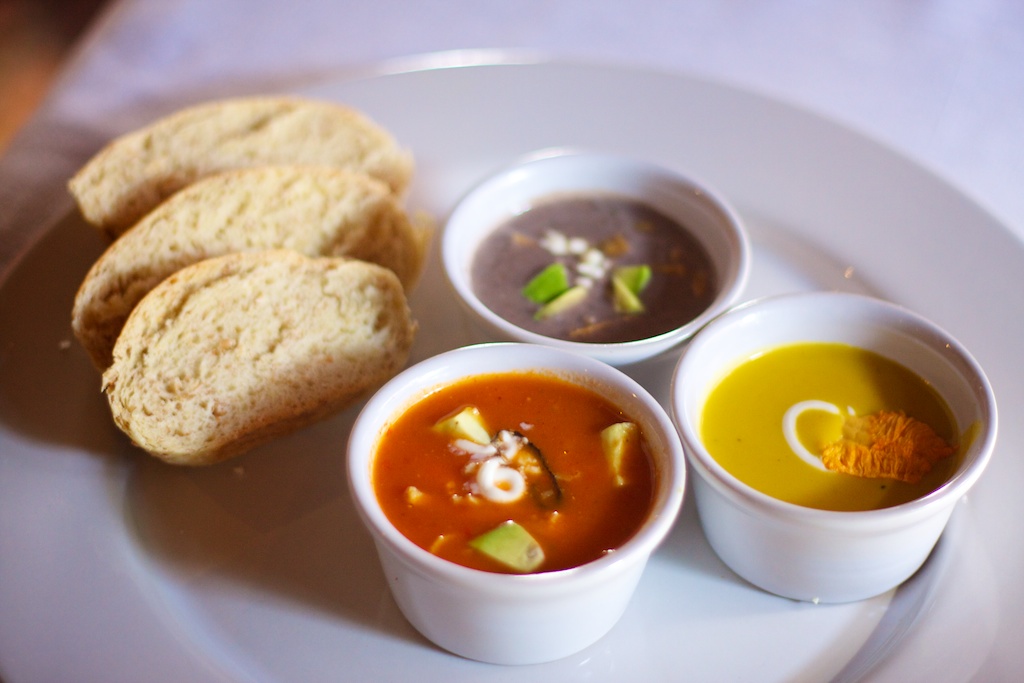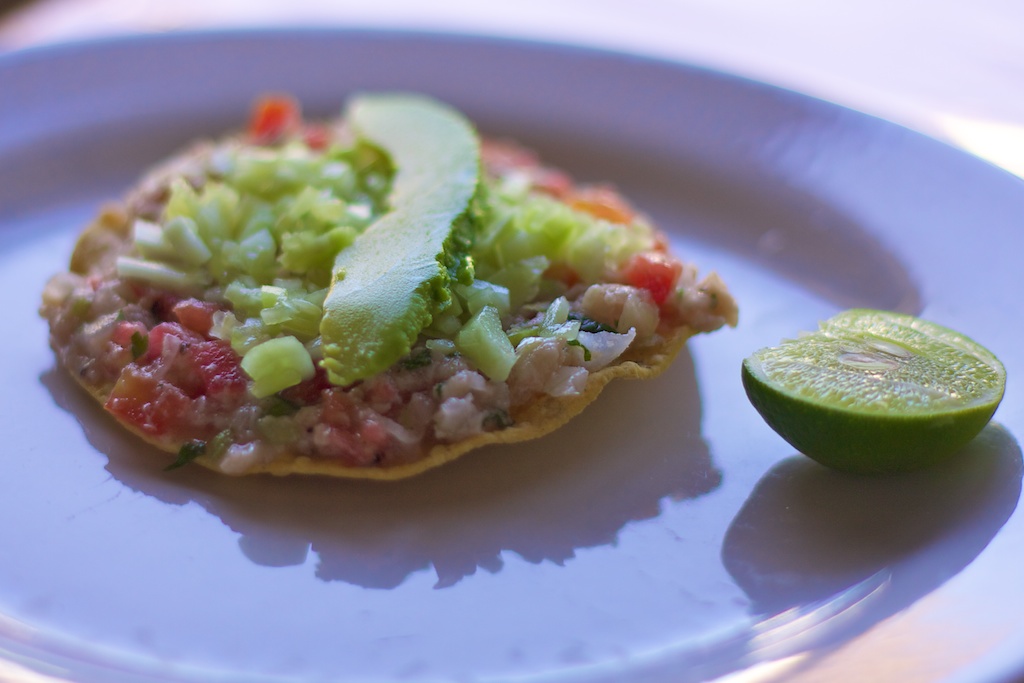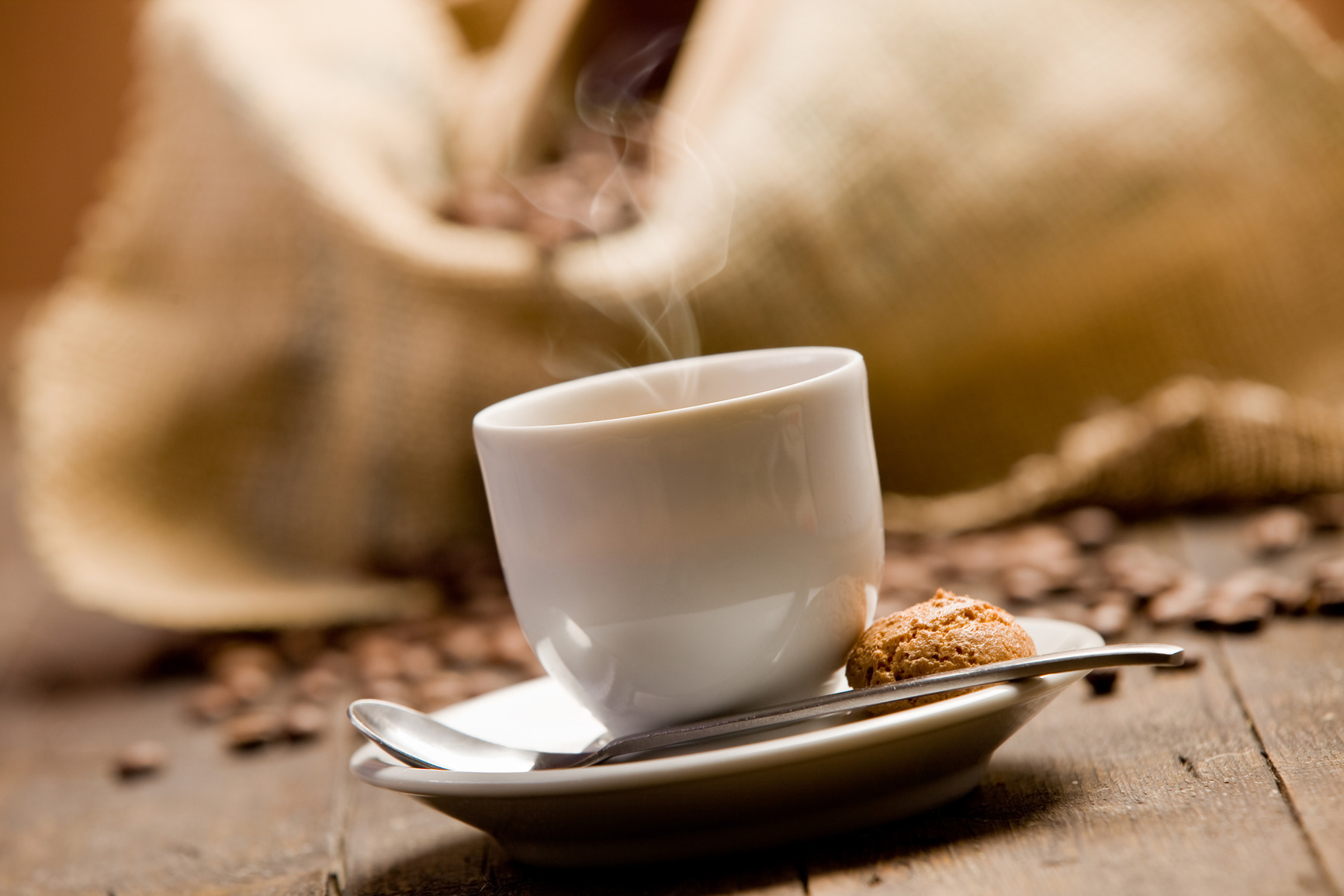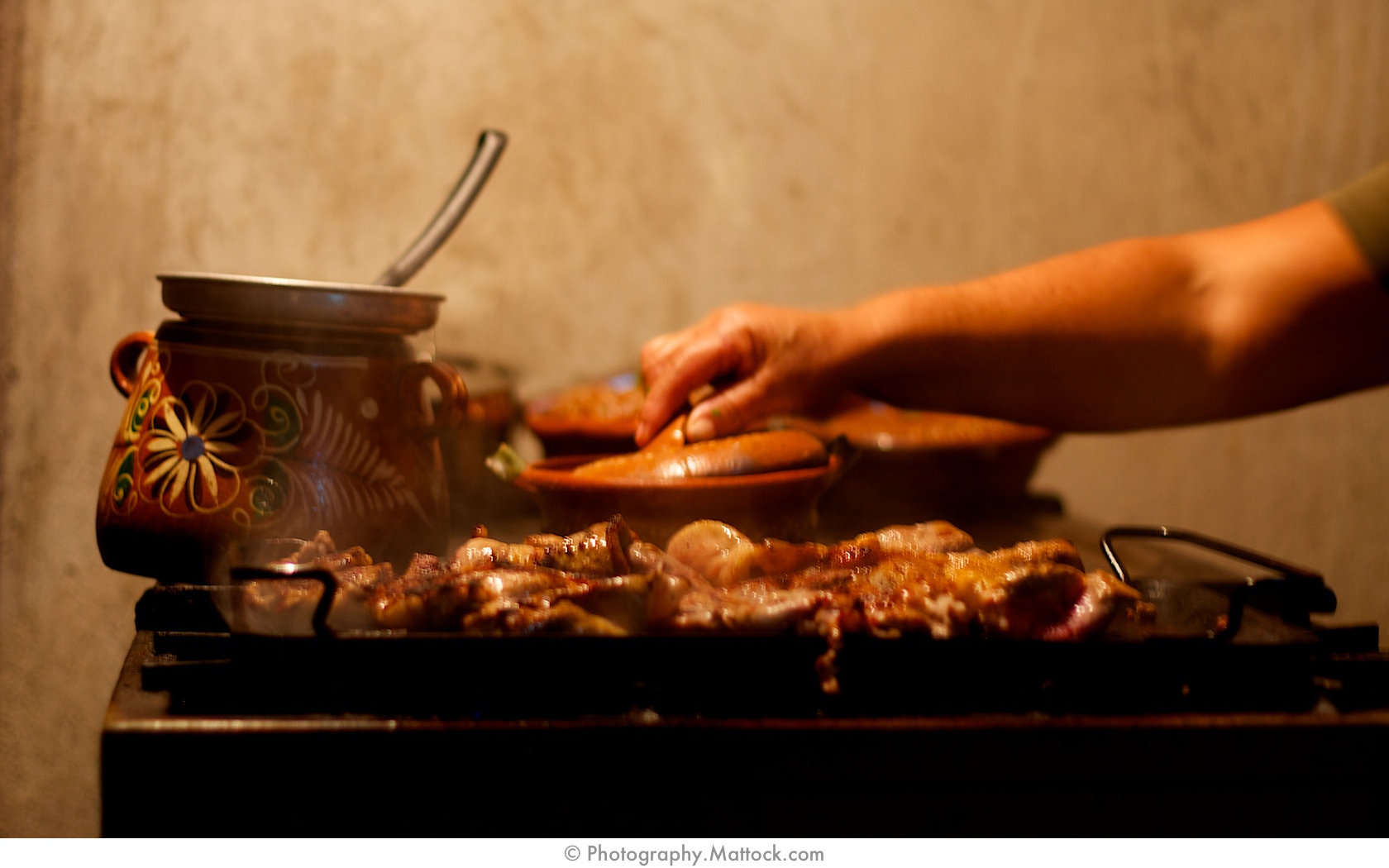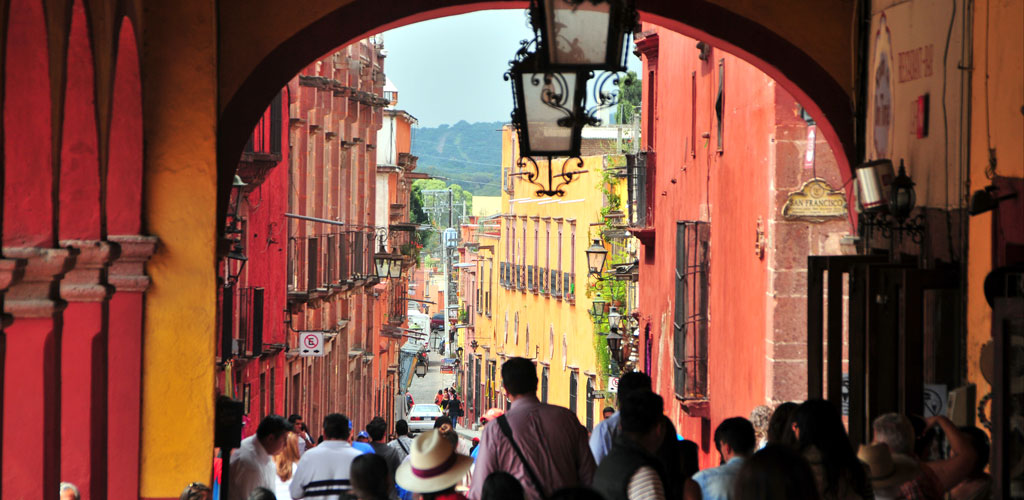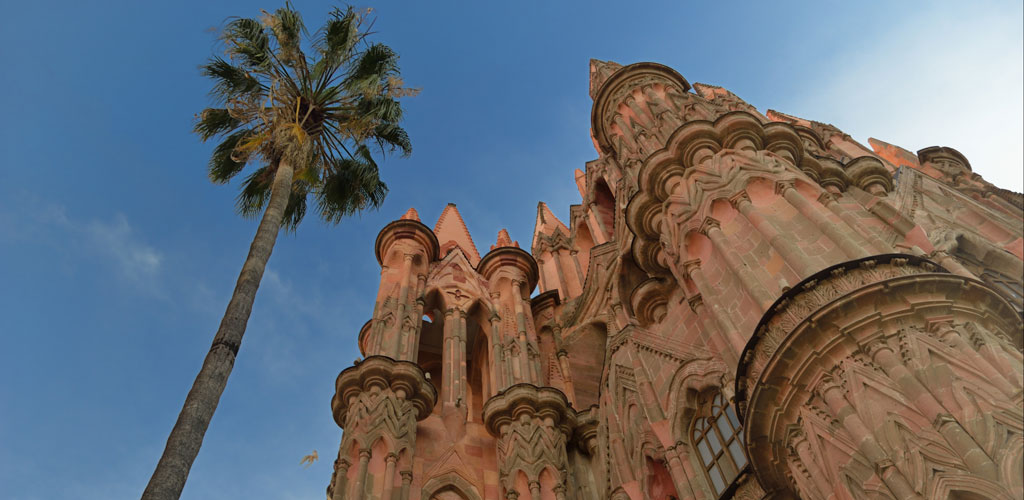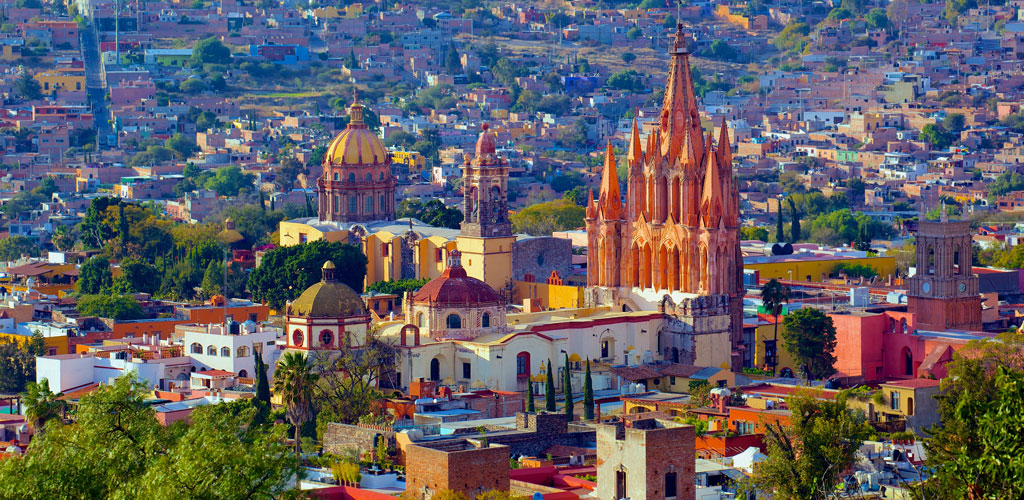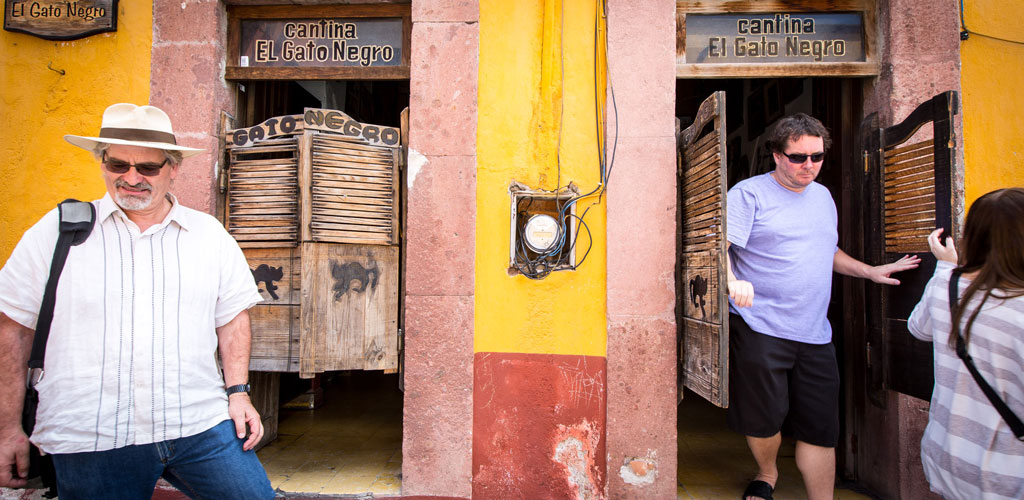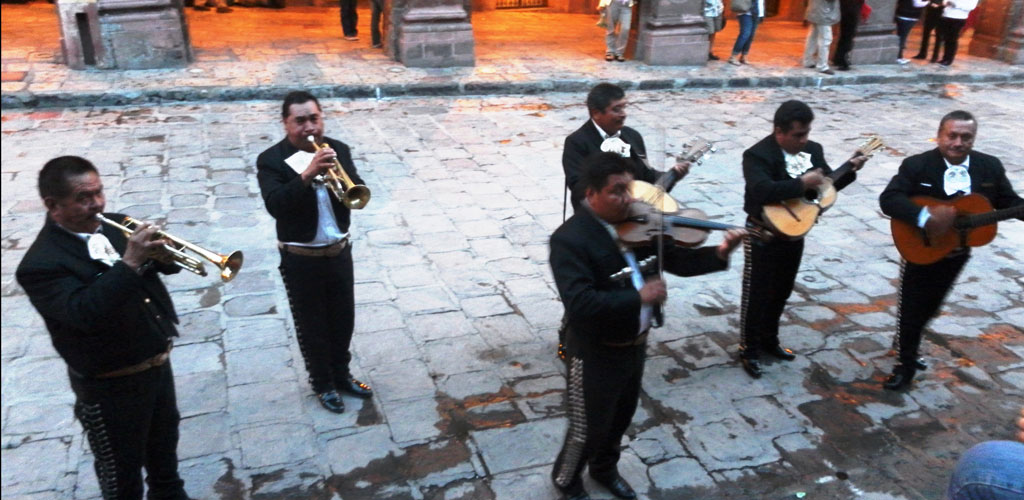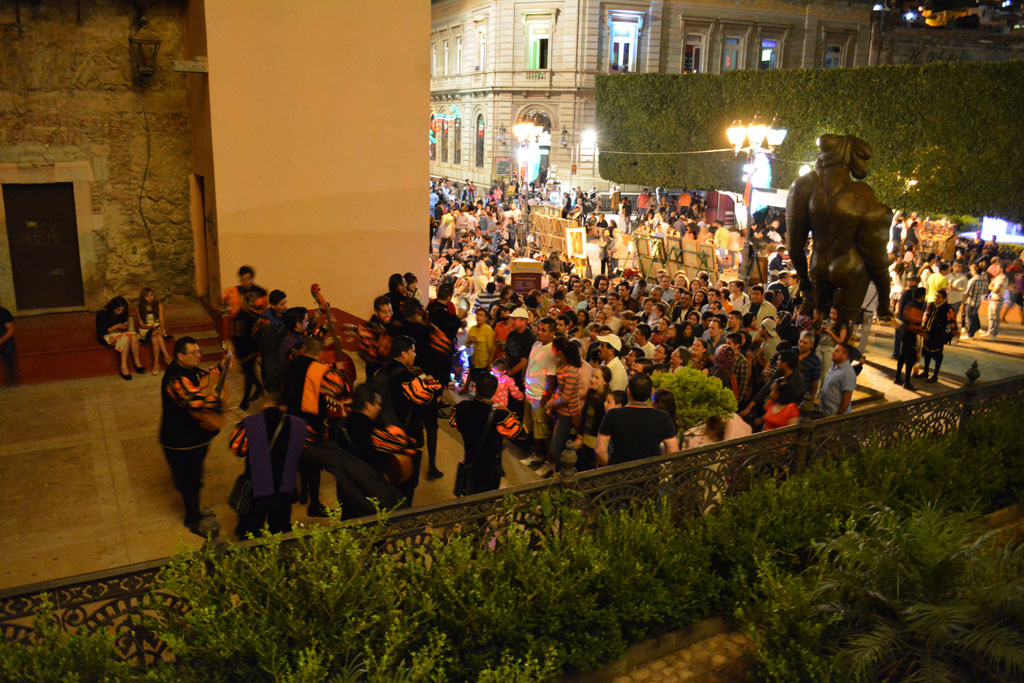 TOUR INFORMATION:
HOW MUCH: $79.99 adults
WHEN: Thursday thru Saturday at 6:00 pm
DURATION: 3 hours
WHATS'S INCLUDED: All food tastings and guide
WHO: Any age. People with severe mobility problems may find it challenging.
CAPACITY: 10
DISTANCE COVERED:  Less than 1 mile
WHAT TO WEAR: Comfortable clothing and shoes
WEATHER CONDITIONS: Tour takes place rain or shine
WHERE: Trazo 1810
TASTING LOCATIONS:
Delicious specialties served on the Original Downtown San Miguel Tour:
Trazo 1810 – Enjoy a delicious beet salad in one of the most elegant and best views of San Miguel.
La Azotea – Great rooftop with amazing creations like their jicama shrimp taco.
The Restaurant – Recognized as one of the top restaurants in San Miguel, it's responsible for making San Miguel a culinary destination with its seasonal dishes.
El Pegaso – Sample the traditional yet unusual chile en nogada.
13 Cielos – Experience a modern take on a traditional San Miguel treat in this one-of-a-kind restaurant.
DIETARY RESTRICTIONS:
We CAN provide substitutions for vegetarians, vegans, gluten-free and seafood allergies on this tour.
Required substitutions must be indicated in advance at time of ticket purchase.
CHECK OUT ALL OUR TOURS IN SAN MIGUEL
DOWNTOWN SAN MIGUEL FOOD TOUR
AN EVENING IN SAN MIGUEL FOOD TOUR