Dive in to the rich and colorful history of San Miguel!
Check out  the must sees of Downtown San  Miguel.

Explore San Miguel's delights from markets to schools and churches

Learn about the culture and the history of the town.

Enjoy a delicious  traditional meal in one of San Miguel's favorite restaurants.

Gain confidence to continue discovering the joys of the town on your own.
CAPACITY:
12 people
1 Certified Federal tour guide
WEATHER:
Tour takes place snow, rain, or shine
WHAT TO WEAR:
Comfortable clothing and shoes
WHO:
Suitable for most ages and fitness levels
TOUR INCLUDES:
Full lunch including appetizers, main dish, drink, and dessert, guide, and informative guide sheet
START LOCATION:
San Francisco Church Plaza ( on the corner of San Francisco and Juarez Streets )
TRIP ADVISOR:
5 star company with over 600 reviews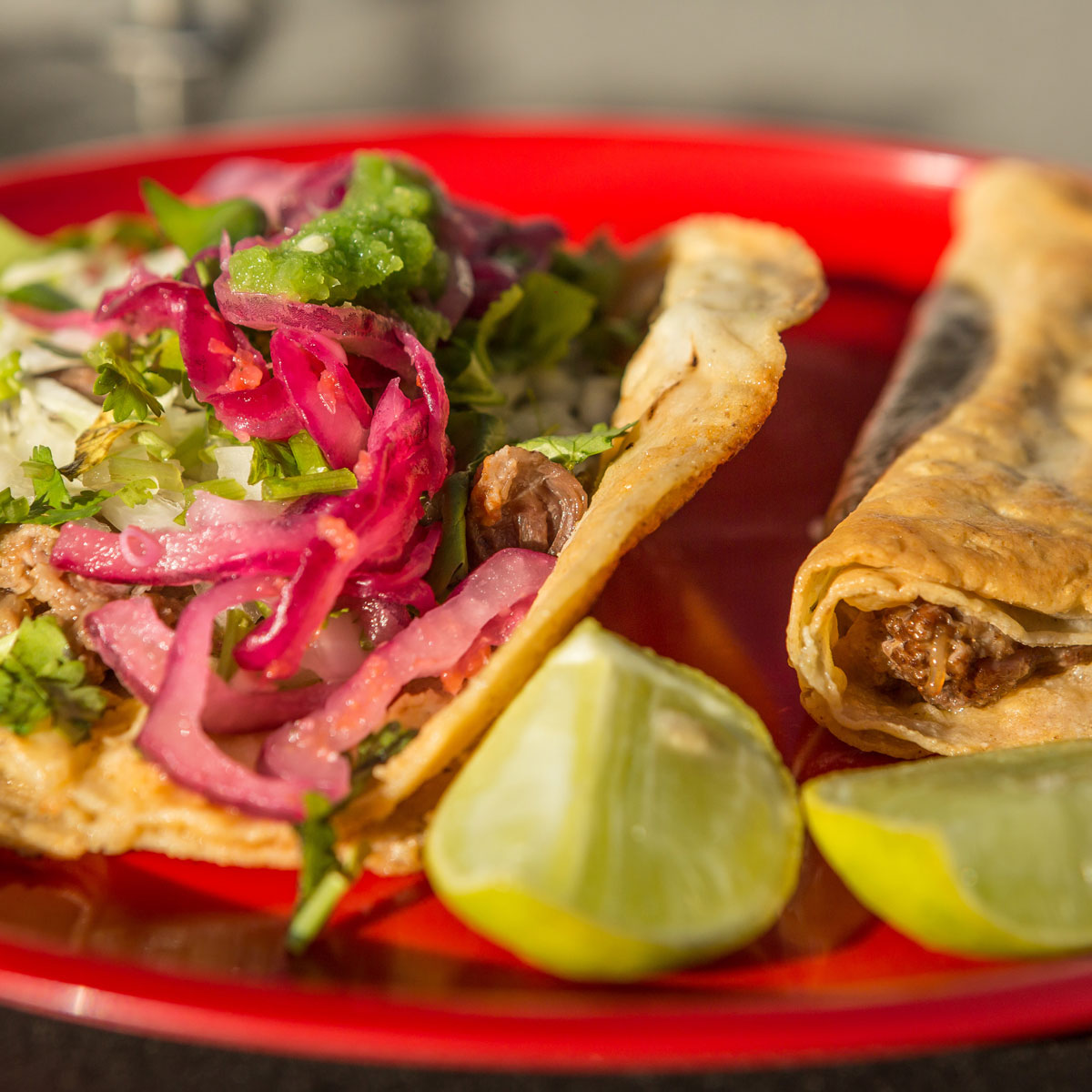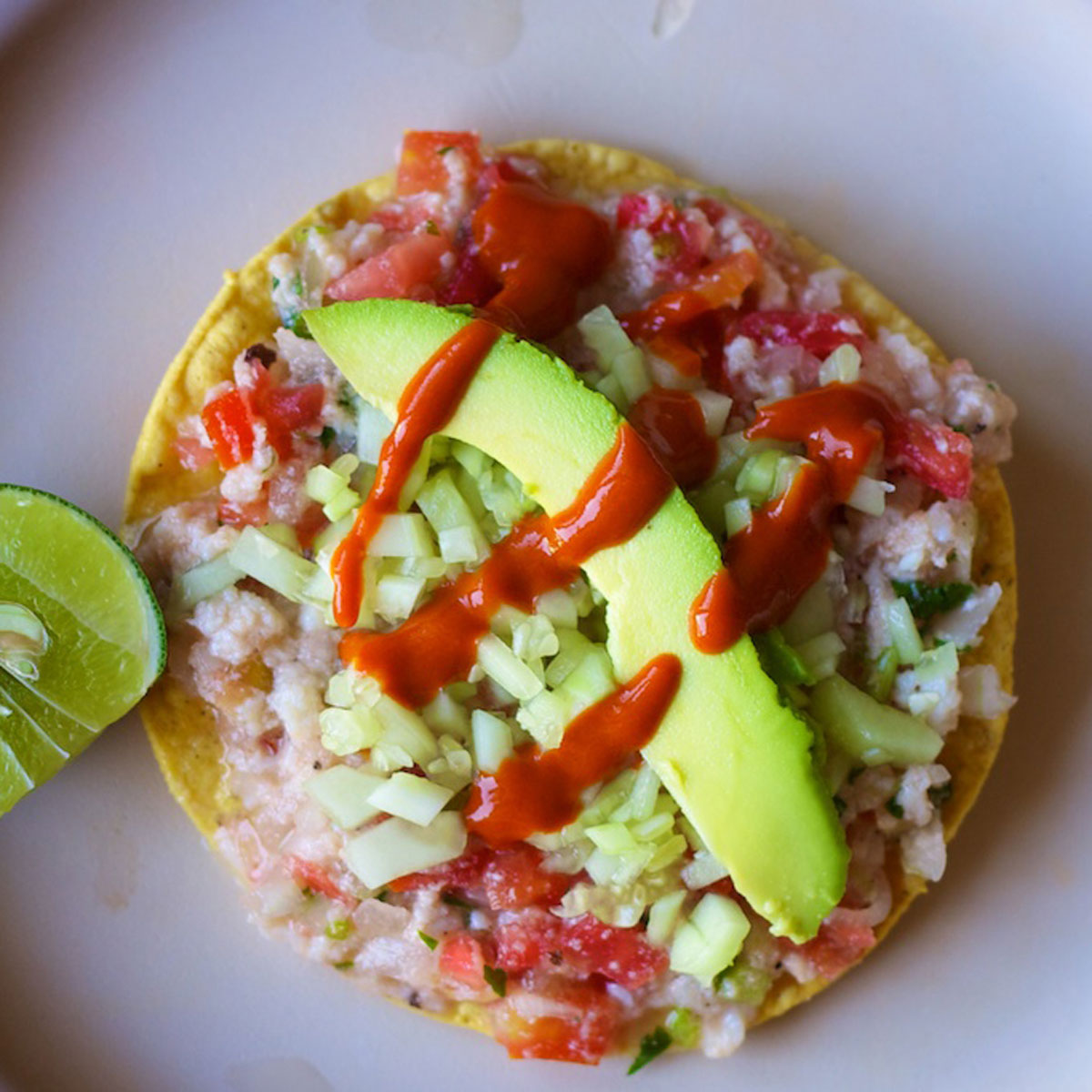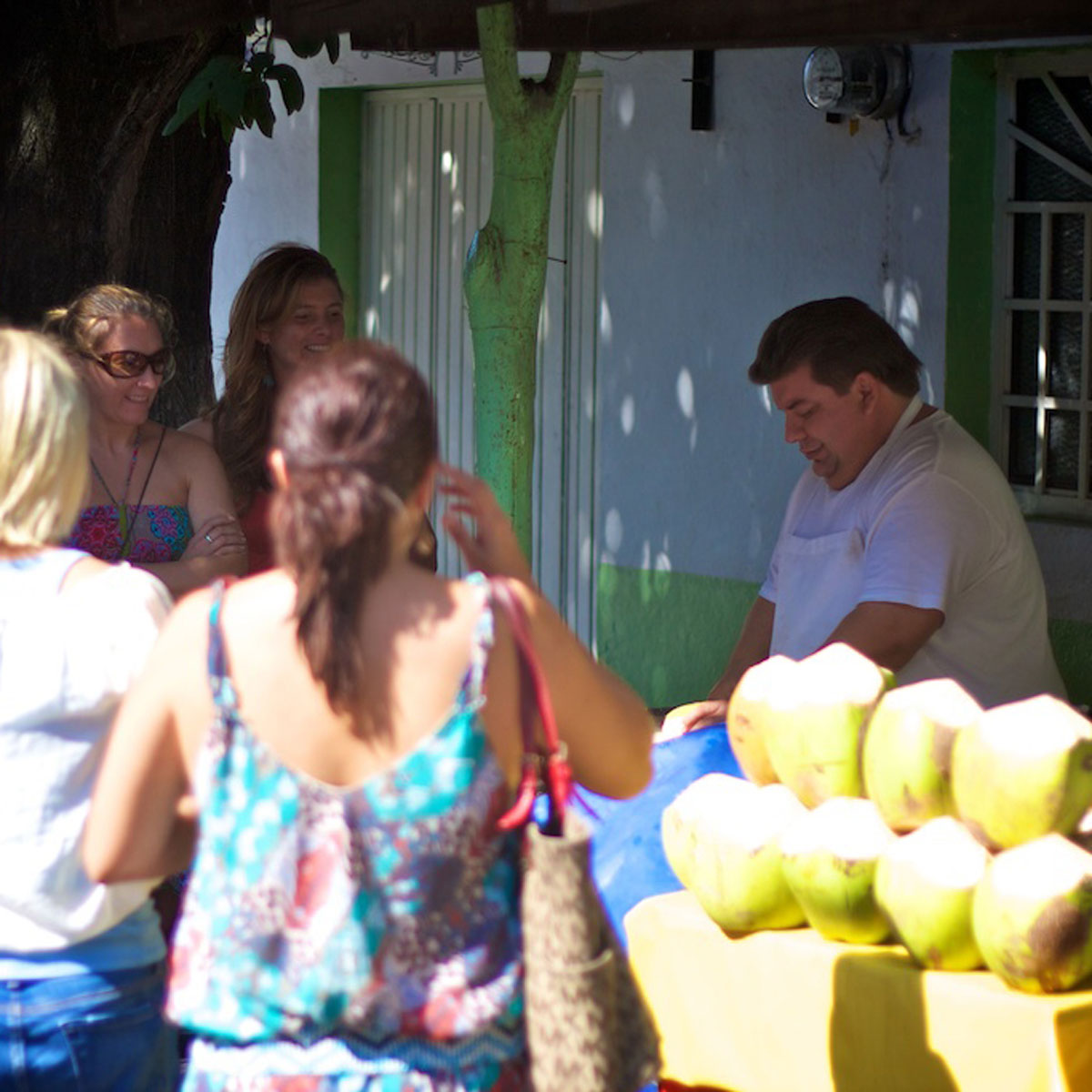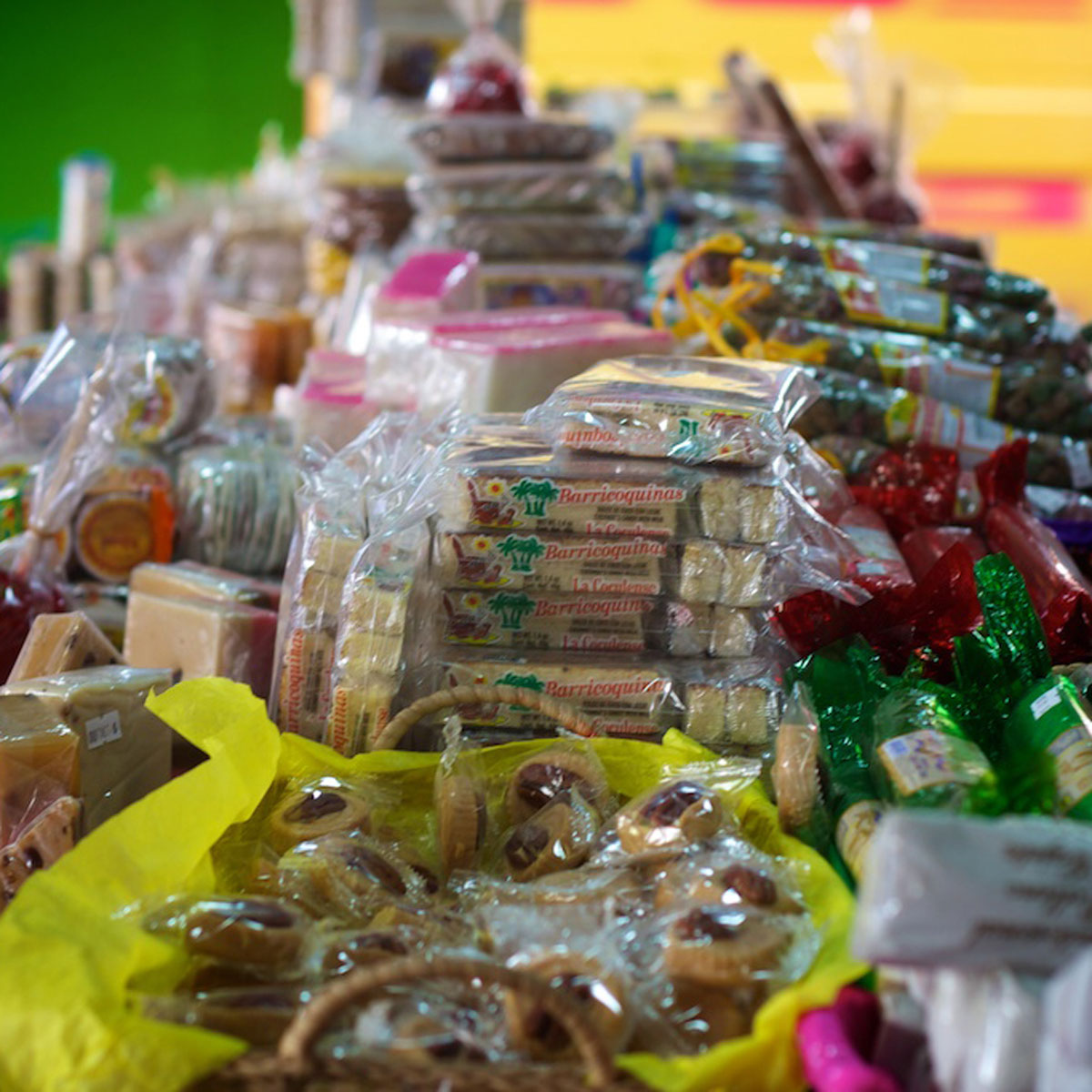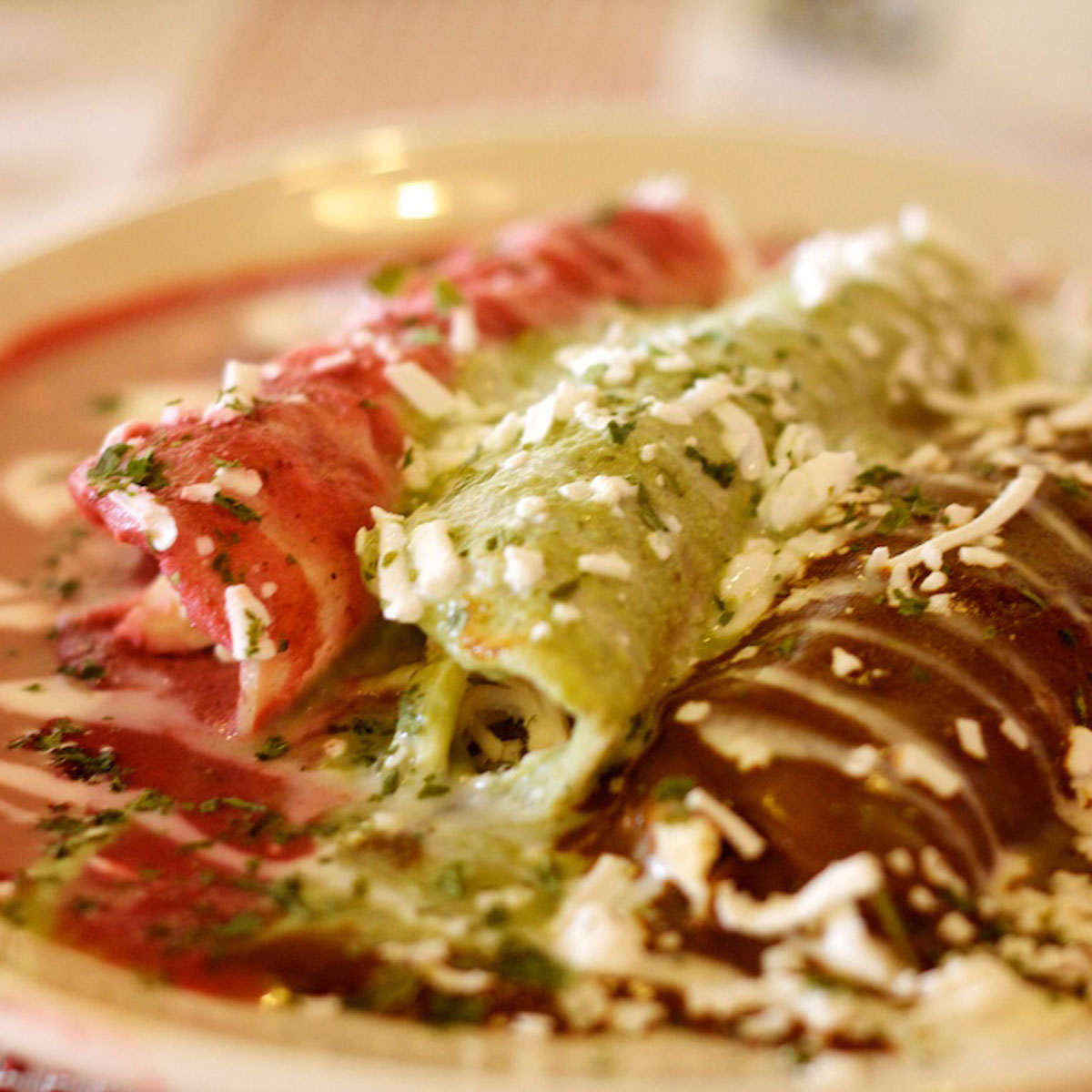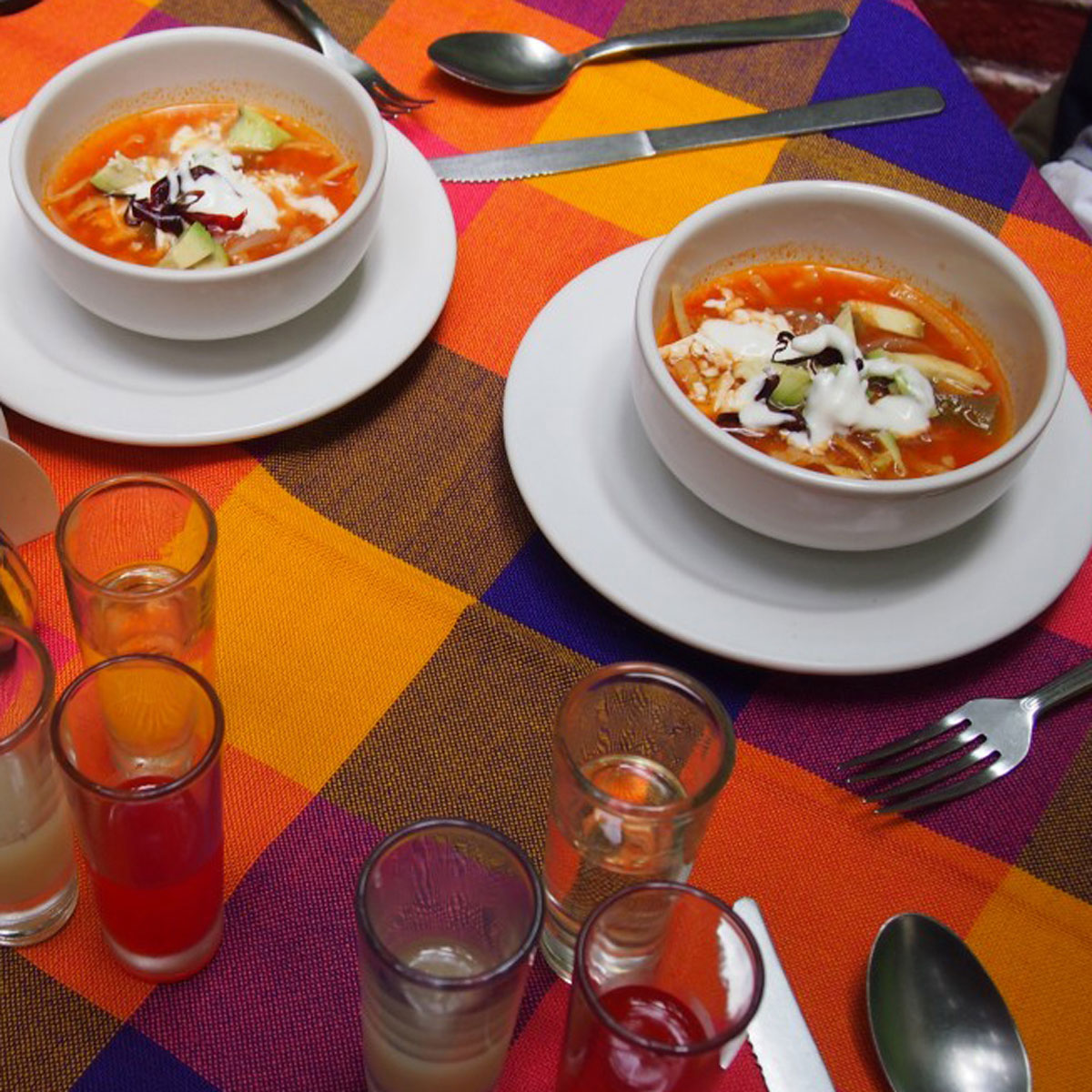 What to expect from this tour?
Learn San Miguel rich history with our passionate guides!
Visit the most iconic and famous landmarks
Enjoy a tradional three course meal after the tour.
History and Food - San Miguel was founded in 1542. We will show you the humble beginnings of our city and how it grew to become a world-class destination
Local character and characters - Taste of San Miguel will take you on an adventure that showcases the sights you came to see and the ones you didn't know about -  but will be forever grateful to have found!
Good times. Eat. Smile. Learn. What could be better than fantastic food tastings paired with exploring  San Miguel's treasures? Learn about the local merchants who breathe life into our city and make a few new friends along the way!
Tour bookings can be 100% refudnded , changed to any date, different tour or turned into a gift certificate to use on a future date with no expirations within 48 hours! A change of plans is no problem!
Joana was wonderful and very knowledgeable about the buildings, restaurants and family owned food cart all around PV. The food was awesome and so was Joana! We plan to do again with family very soon. -Dana from California
There was a great variety including street tacos, refreshing aguas, more formal mole, casual pibil tasting interspersed with a beautiful glass and tile store as well as tortilla factory, candy and cigar making exhibit and a bit of history of the central church in town. Luckily all was paced with some walking and then some resting in air conditioned comfort. This tour is great for everyone, highly recommended -Cindy from New Zealand
My boyfriend and I attended this food tour led by Shaunie (whose energy was absolutely electrifying) and were very pleased with how much we learned about the food and the town simply from being guided by her.We highly recommend this tour! - Allison from Portland