Christmas is one of the most popular times to travel, but not just to visit family and friends. If you are looking for a Christmas vacation destination look no further than San Miguel de Allende!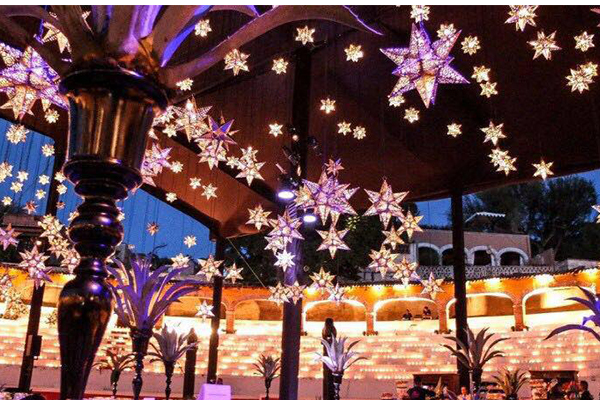 Finally A Real Vacation
If you typically use vacation days to visit friends and family for Christmas and New Year's, you may be craving a real vacation. While spending the holidays with the ones you love is essential, alternate every few years with a getaway. And what better place to visit than Travel & Leisure magazine's top city for 2 years running?
Unique Gifts
Just because you are skipping your usual holiday gatherings doesn't mean you have to skip the gifts. Instead of shopping before you leave shop while in Mexico. This way you can find unique gifts for everyone on your gift list. This includes wine from the many local wineries, cigars, tequila, pottery, art, clothing, jewelry, coffee, and more! Just make sure to bring an extra bag to check your Christmas gifts. Or, just gift yourself with your Christmas getaway!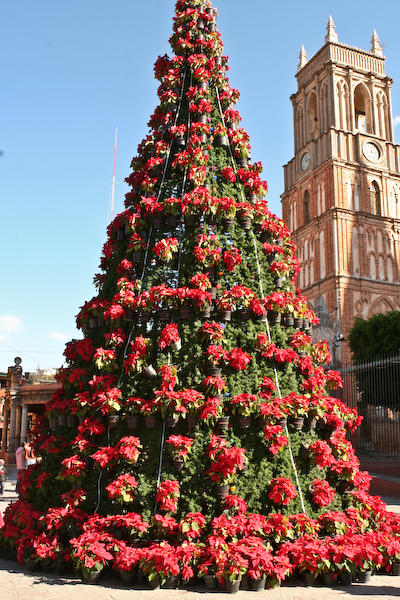 Escape The Winter Blues
San Miguel isn't a beach destination but you can expect the weather to be in the mid-70s during the day, and chilly in the morning and evenings. Either way, this is an excellent way to break up your cold weather months. With natural hot springs in town you'll be sure to stay warm.
Less Stress
Sometimes getting away for the holiday is the best way to get into the Christmas spirit. Leave the stress of family gatherings behind by using your days off this year to take a vacation. Christmas is one of the most beautiful and festive times of the year in San Miguel making it the perfect time to get away.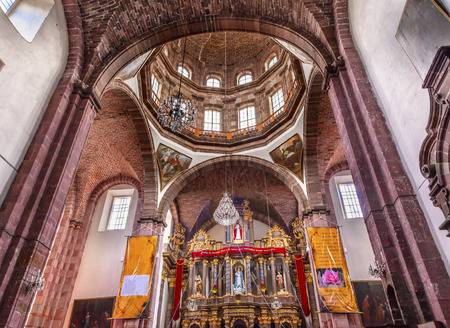 The True Spirit Of Christmas
It's easy to lose sight of what Christmas is all about, and easier to remember in a city where Christmas is more about spirituality than it is about gifts. If you are Catholic or Christian or want to experience local culture and customs, check the San Miguel event calendar for the dates of each year's December pilgrimages, parades, fiestas, and festivals. There will also be many musical performances throughout the month of December. From the local children's choir to mariachi, classical music performances, and more.
December 12 is Día de Nuestra Señora de Guadalupe, the Festival of Guadalupe, which celebrates Mexico's patron saint. There will be many events the days prior and the day of, elaborate alters placed throughout the city, fireworks, and mariachi bands.
Las Posadas is December 16 to December 24. There will be daily pilgrimages to posadas (inns and hotels) in the surrounding cities. This will be a reenactment of Mary and Joseph trying to find an inn and being turned away.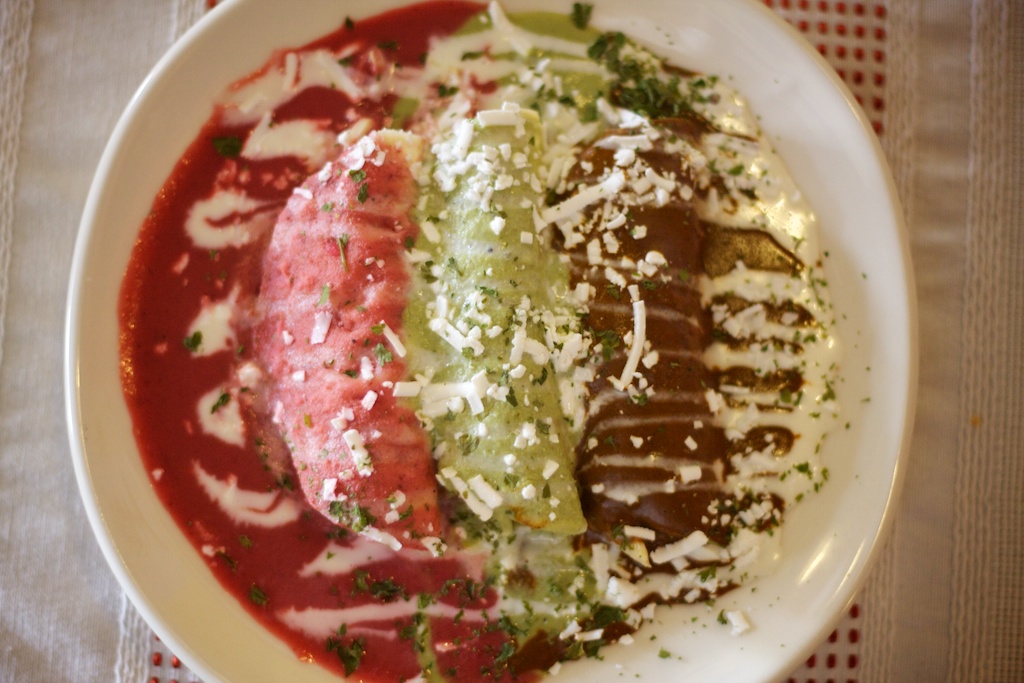 A Delicious Mexican Feast
Noche Buena is Christmas Eve, which is the largest day of celebration. There is a midnight mass and a feast of bacalao (salt cod). This is also when the life-size nativity will be set up in the main garden. Be sure to make your dinner reservation for Christmas Eve and Christmas Day well in advance. Salt cod is an acquired taste for many, but you have plenty of options. Many hotels and restaurants have prefix menus, some including traditional turkey dinner. If turkey is not on the menu you will find an impressive selection of 5-star Mexican cuisine.
Even if you don't partake in the holiday festivities there are plenty of excursions and activities to keep you busy while in San Miguel. Feliz Navidad!