We all want to bring home pottery, colorful textiles and other crafts that fascinates us, but if you're looking to find gifts for foodies from Mexico, you are in the right place! San Miguel's culinary delights not only come with an interesting and unique history but they taste delicious. Here are the perfect foodie gifts for friends and family.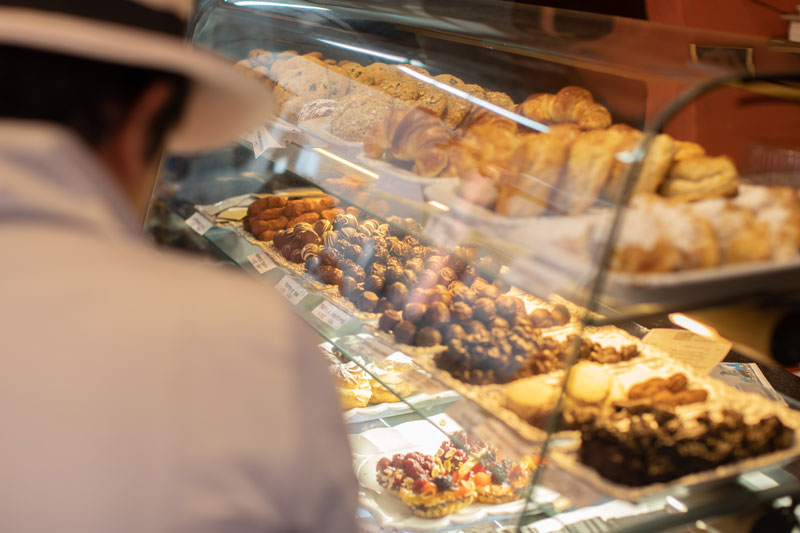 Mexican Chocolate
Did you know that chocolate originated in Mexico? Ancient civilizations like Aztecs believe chocolate is a gift from the gods that give us strength. Be enchanted not only by ancient history but unique flavors as well, Mexican chocolate is definitely one of the best gifts you can give to a food lover.
While in Mexico, you will have a great variety of chocolate combinations to choose from, depending on the region and the location. Various combinations of almonds, cinnamon, vanilla and multiple spices like ground chili will please the pallet of chocolate fans and foodies!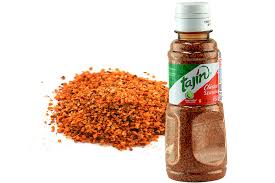 Tarjin Seasoning
Tarjin spice is a relatively simple blend of dried and ground red chilies, sea salt, and dehydrated lime juice. But what makes it a truly special and handy gift for foodies? The fact that it goes well with almost anything! Use it to flavor fresh fruits and vegetables, add a bit of tang to your ice cream, sprinkle it over seafood or meat, or use it on popcorn to spice up your movie experience. Let's not forget drinks, as Tarjin can be used to rim Bloody Mary & Margaritas.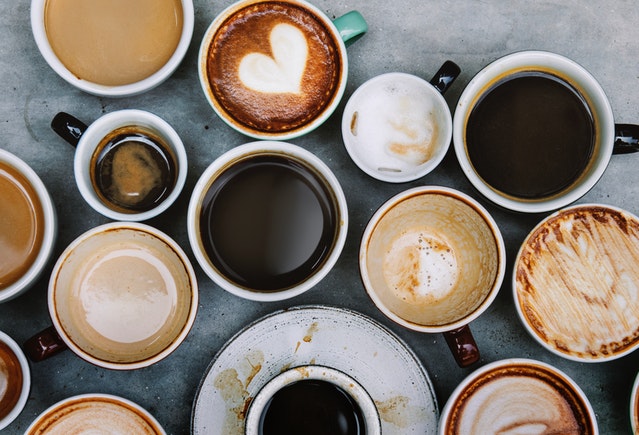 Mexican Coffee
Mexico is the #1 source of certified and fair trade coffee in the world, but a lot of coffee blends are regional so you can only buy it while on vacation—and bring the beans back home for you and your coffee-loving friends. Even in the same region, no two coffee blends taste the same!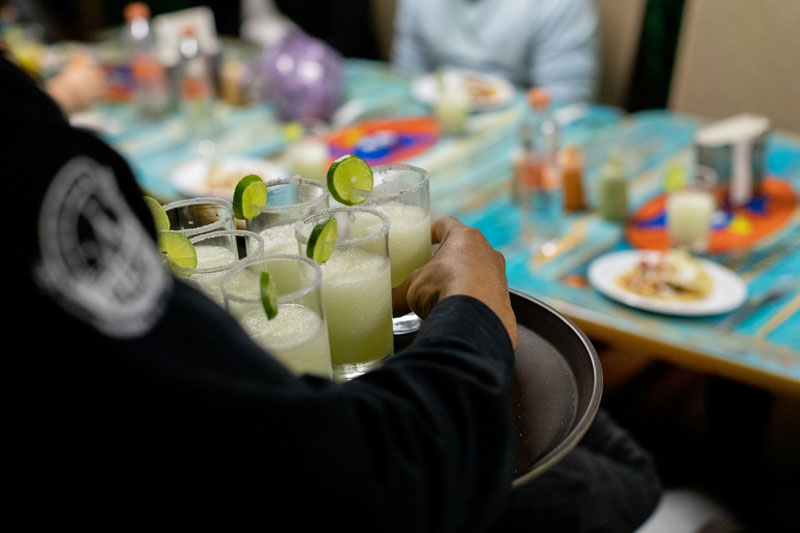 Tequila
The popularity of the Tequila and the history behind it has made the town of Tequila and the Tequila growing region surrounding it a World Heritage Site. Made from the blue agave plant, Tequila is only Tequila if the blue agave is grown in one of four designated growing regions. There is one region fairly close to SMA, with the largest in the state of Jalisco—but you can find Tequila anywhere you travel in Mexico. While the fruit flavors are fun, more refined palette will appreciate the aged reposados and Añejos.
Join San Miguel Food Tours during your trip to sample the best regional cuisine and to find a few places to buy your foodie gifts!