San Miguel de Allende isn't just one of the top places in the world to vacation but is the perfect place for a destination wedding. While there is no beach in sight there are many picturesque gardens and ornate churches to host your wedding. While your ceremony can be arranged any way you like, in traditional Mexican style you and your wedding guests will have your own mini-parade from your wedding venue to your reception venue. But what should you and your guests do before and after the wedding?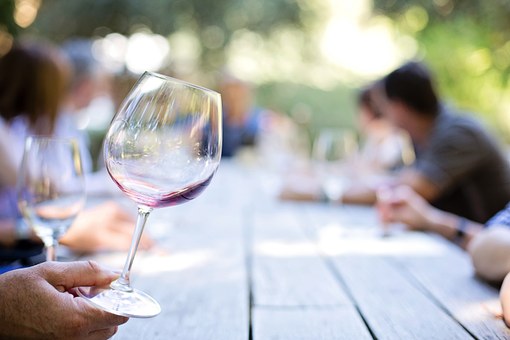 Take A Wine Tour
Tequila might be the first thing that comes to mind when you think of Mexican spirits but you are in an impressive wine region—and a wine tasting makes the perfect group activity or spot for a bachelor or bachelorette party. You have many wineries to choose from with Viñedo Dos Buhos, Viñedos San Lucas or, Viñedos La Redonda winery in nearby Ezequiel Montes being at the top of the list. Also, consider the wineries for your rehearsal dinner, wedding, or reception—or at least serve some of their wine.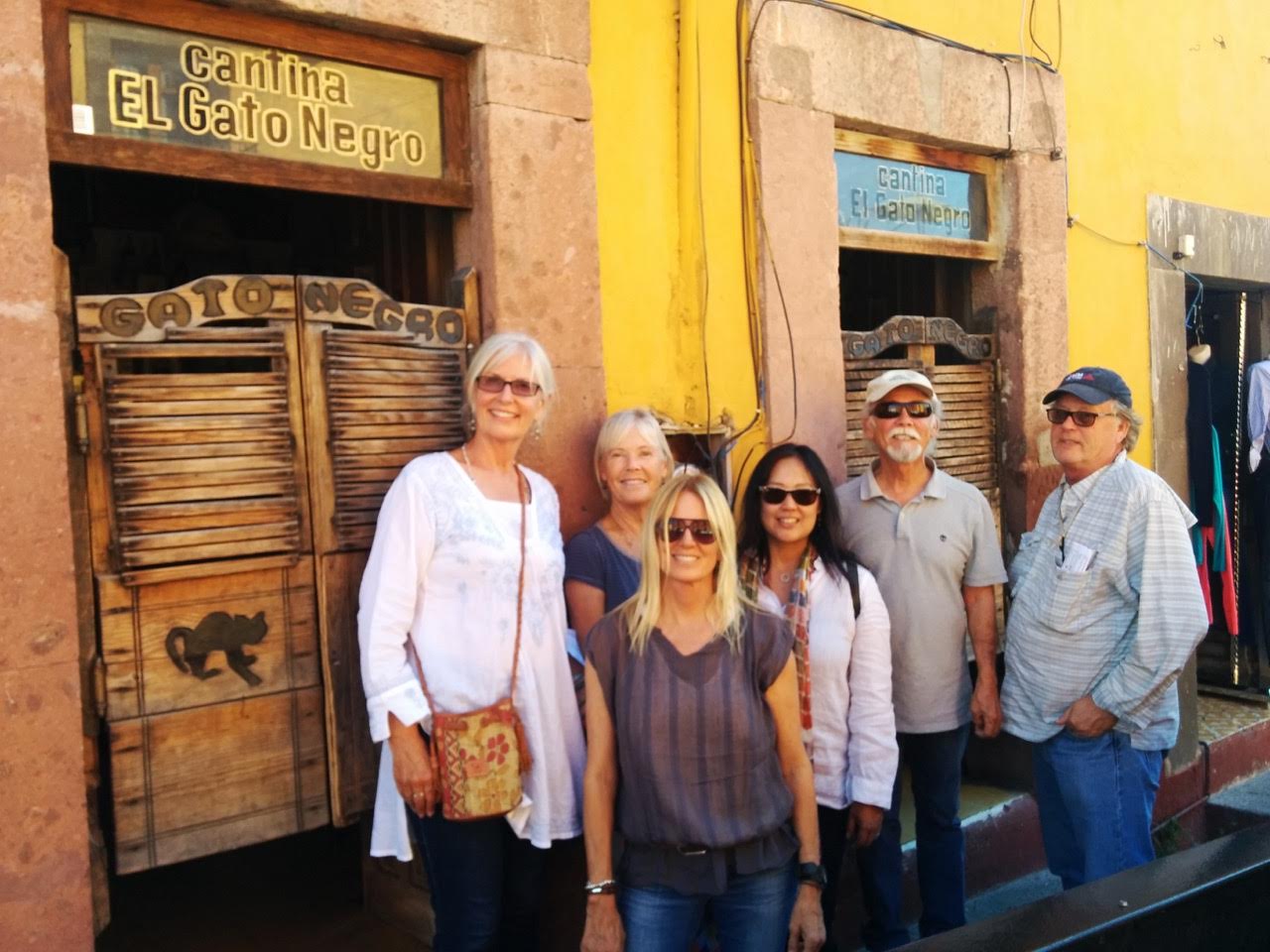 Take A Food Tour
If you are looking for something to do with your bridal party, bachelor party, or with your family and friends consider booking a food tour. While your hotel may have an impressive restaurant and you can easily find 5-star international cuisine throughout the city—a Private Food Tour will introduce you to the local culinary gems. This includes the mom and pop shops that you might not find on your own, but certainly don't want to miss out on!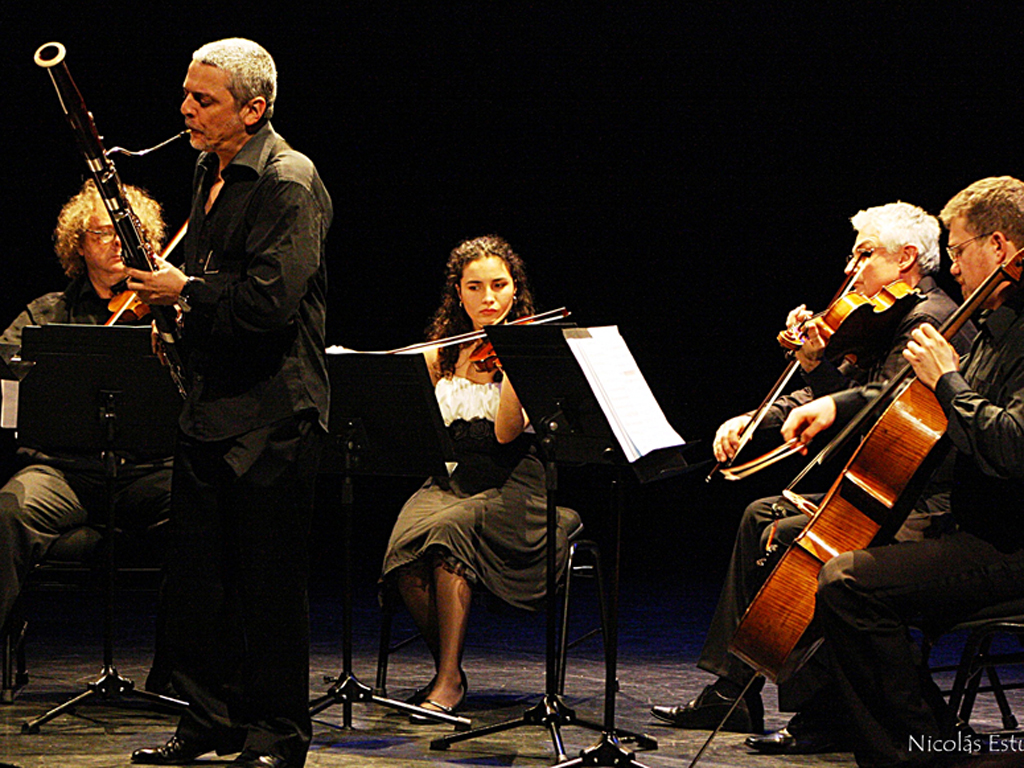 Take In A Concert
If you enjoy live classical music check to see what is playing at the Festival de Música de Cámara. This is the premier spot in town for world-class live music featuring artists from Mexico and around the globe. They also host a free outdoor concert every 2nd Saturday of the month featuring students who are training with the current featured artist. 2018 is their 40th anniversary so there are some big things planned this year.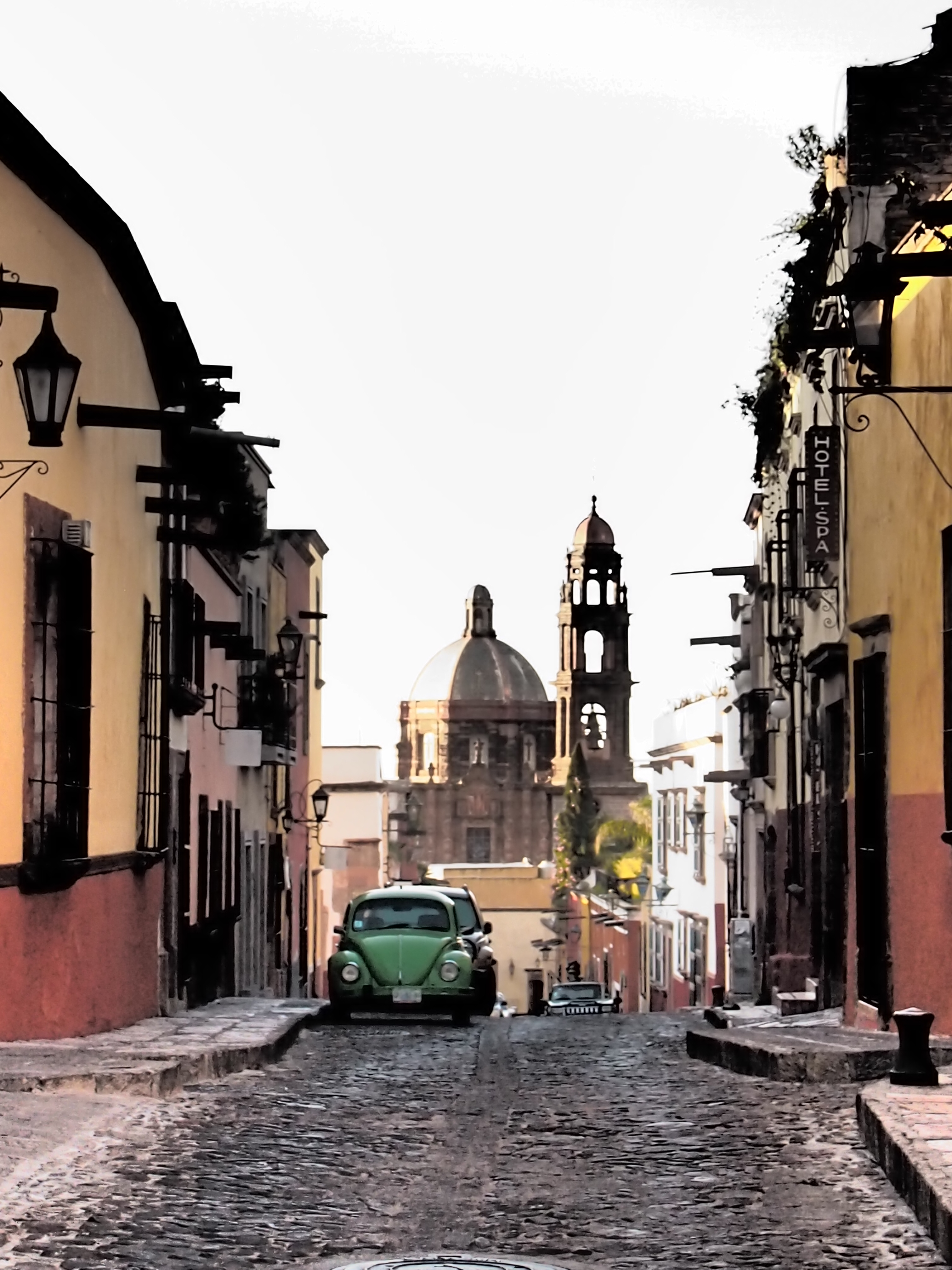 Explore Solo
One of the things to keep in mind when planning a destination wedding is to leave time to explore solo. Also, don't book everything bright and early so that your guests can ease into their day. Plan on only 1 or 2 of your meals a day together and 1 or 2 group activities. Leave a good chunk of the day for exploring solo, as couples, or as a smaller group. That way it's a true vacation for all.
If you've just started planning the premier wedding and event planner in town is Penzi and who specializes in destination weddings and special events.