If you only have one week off a year, you are crossing a vacation destination off of your Bucket List, or you hardly ever travel—a beach town or all-inclusive resort might be the way to go. However, tenured travelers often bypass Mexico's beaches and head inland to San Miguel de Allende and other less populated cities. Here are just a few reasons why.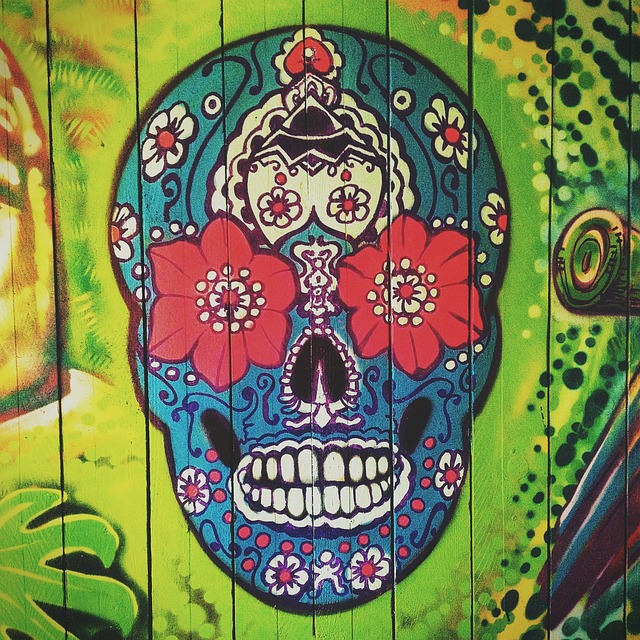 Pueblos Mágicos
Another attraction is the Pueblos Mágicos (magic cities) of which each of the 31 states designates a few. These are often quaint little towns with their own distinct appeal so be sure to check if there is one nearby your primary destination. Yes, San Miguel is one of these cities! Pueblos Mágicos are popular travel destinations for nationals and growing in popularity with international travelers. Some are so small that a day trip is enough to experience a city's charms but some have enough to see and do that they are perfect as your primary vacation destination.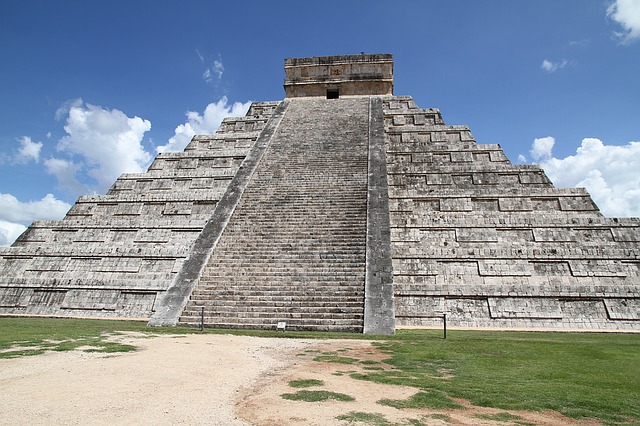 Mexico Has Many Great Cities To Choose From
Beaches and palms trees might be the first thing the comes to mind when you think of Mexico, but there is so much more to see and explore. Let your travel goals help decide where to go which might include hobbies such as bird watching, visiting one of the many Mayan or Aztec ruins, heading to a major metropolitan area such as Mexico City or Guanajuato, or visiting a region with the art or food you enjoy most.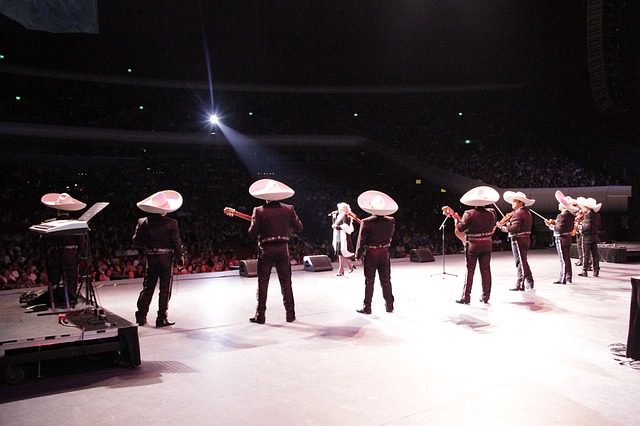 A True Feel For Local Culture And Customs
The problem with beach resorts and all-inclusives is that you can spend your entire vacation in your resort, leaving feeling as though you were never really in Mexico. Even if your resort serves 'authentic' local cuisine, it has undoubtedly been modified to appeal to a mainstream audience—and to be a bit more in line with Mexican food you find overseas. To experience authentic Mexican cuisine you will have to leave the resort.
Even if Airbnb or vacation rentals are more your style, in beach towns you may tire of the constant high-pressure sales pitches and cookie-cutter excursions. By heading inland you will still find plenty of guided tours and activities but without the crowds of tourism. This isn't to say that you can't visit a popular tourist destination, but the vibe will be far more relaxed and authentic outside of beach towns. A food tour should be at top of this list. Book your Evening in San Miguel Food Tour early in your vacation so that you can return to your favorite spots!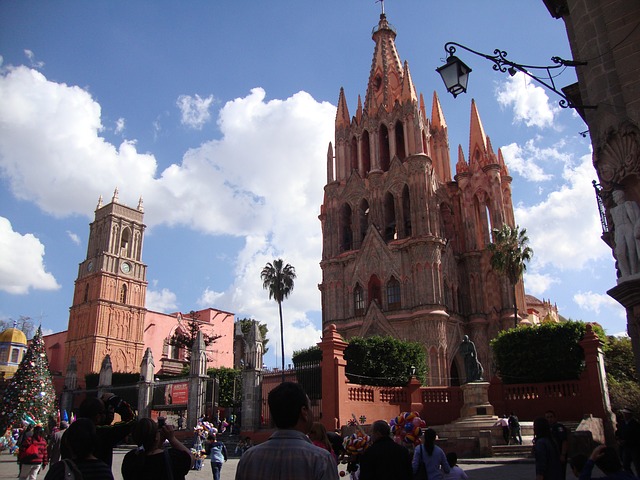 Why San Miguel de Allende Is So Popular?
For the second year in a row San Miguel de Allende has topped the list of Travel and Leisure Magazine's top city to travel to. This accolade is awarded by readers who vote on a variety of criteria including culture, cuisine, shopping, friendliness, sights, landmarks, and more. The reasons why our city tops this list include the traditional Spanish Colonial architecture, stunning agriculture, and authentic cuisine, music, and arts. It's like traveling back in time but with luxury amenities. Not to worry if you aren't always in the mood for Mexican food as there is a nice mix of international restaurants to choose from. While we don't have beaches our local foliage is lush green with colorful blossoms perfect for bird watching or a leisurely stroll.
The more you travel the less you will choose tourist traps and will opt for an immersive experience instead. Our city offers the best of both worlds balancing authenticity with the luxury and relaxation you crave while on vacation.