What is the first thing that comes to mind when you think of a Mexican vacation? Swimming in the ocean? Lounging on the beach while drinking margaritas? While that is certainly one way you can spend your vacation, Mexico has some fantastic vacation locations that don't border the beach. Here are just a few reasons why San Miguel de Allende was voted by Travel + Leisure as #1 in the 2017 Top 15 Cities in the World Awards!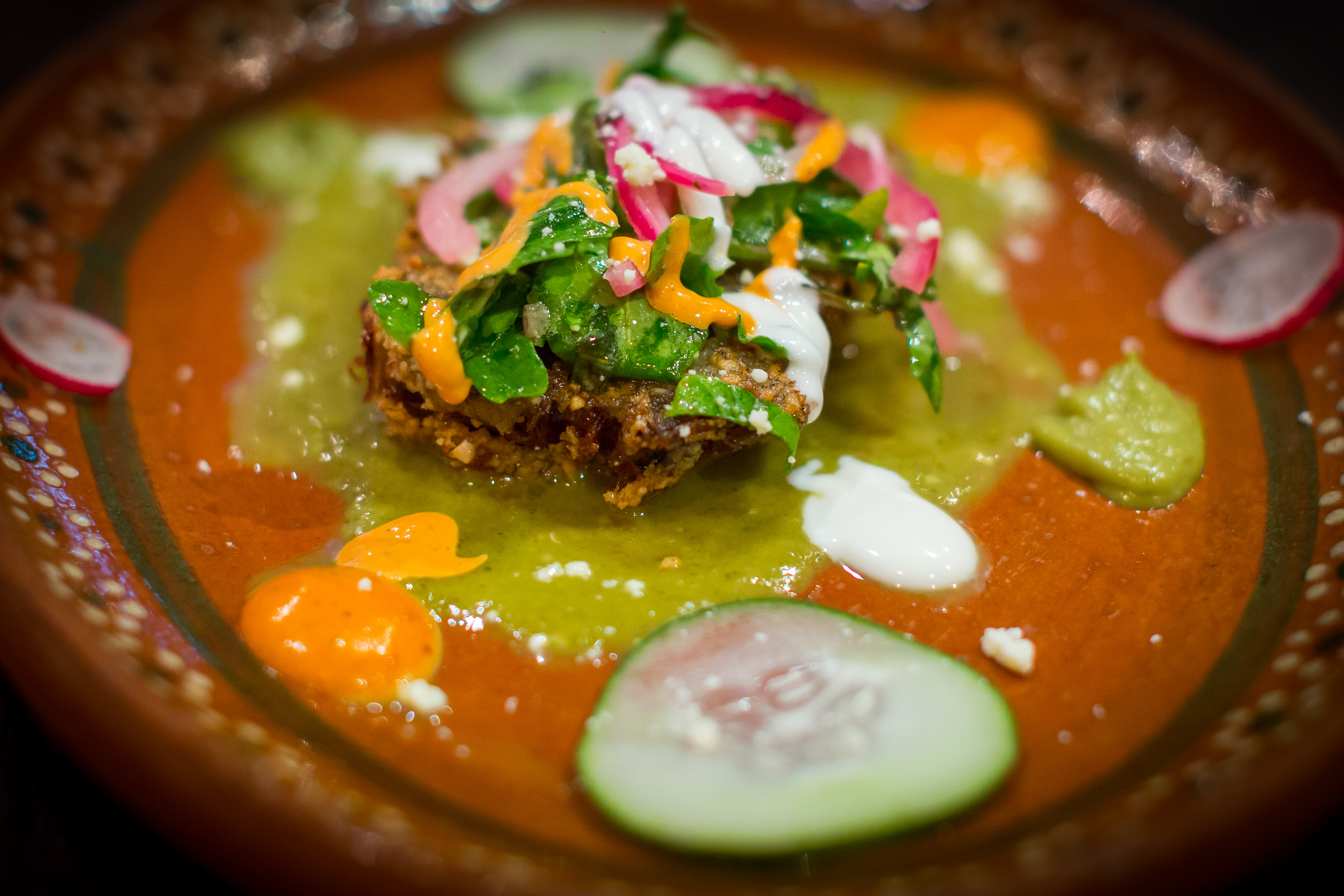 The Perfect Balance
San Miguel has the comfy Bed and Breakfasts, 5-star resort hotels, and boutique hotels that you crave during a luxury getaway—but not for one second will you forget that you are in a city rich in culture and history. The streets are lined with shops selling art and handcrafted goods, live music can be found any day of the week, and the food is beyond compare.  While there are restaurants and cafes that feature the cuisines of the world, you are never more than a few steps away from a restaurant serving authentic Mexican food. From Cochinita Pibl (a local slow-cooked pork), to Oaxacan Black Mole, street tacos you will never forget, homemade Mexican ice cream, gourmet Mexican chocolate—and of course tequila, margaritas, and Mexican spirits.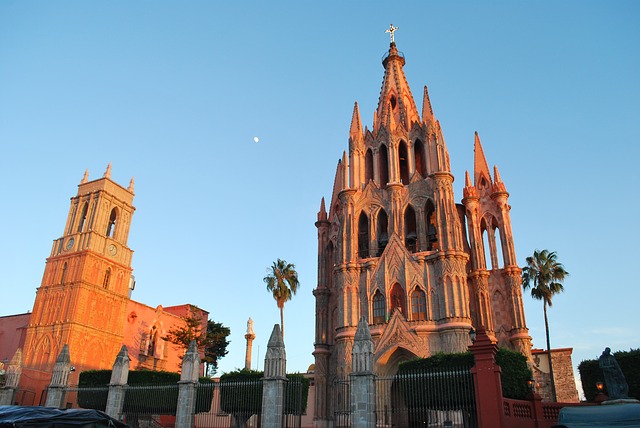 The Architecture Will Take Your Breath Away
The combination of 18th century Spanish Colonial architecture, domes, columns, courtyards, cobblestone streets, and the colorful buildings—there is simply nothing that compares to this quaint town. Los Monjas dome, Parroquia de San Miguel Arcángel church and even the everyday homes and buildings are stunning. Don't forget to check out the pyramid at Cañada De La Virgen.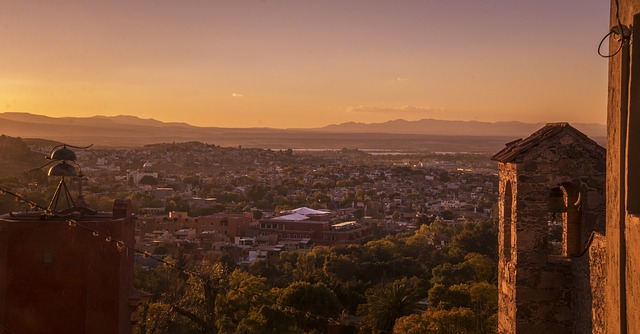 Nature Is Everywhere You Look
It's clear the maintaining the local foliage is a priority. From trees that line many of the streets, to the tropical flowers and plants found in every courtyard, and the fresh cut flowers at the local markets. To really immerse yourself in nature, head to El Charco del Ingenio Jardín Botánico—San Miguel's botanical gardens. Home to over 500 species of flora, 156 species of birds, 110 species of butterflies, 18 species of reptiles, and more!
These are just a few of the reasons why the central city of San Miguel de Allende has quickly become one of the hottest travel destinations in the world!