Tasting authentic local cuisine is one of the top reasons to travel. In fact, it is why food tourism is on the rise around the globe. If you are heading to Mexico for the first time you are sure to be in for a few surprises. Even if you have eaten your fair share of tacos, burritos, and enchiladas—there is far more to choose from. Expect your go-tos Mexican favorites to taste completely different when made from scratch and in an authentic style. Here's just a bit of what you can expect.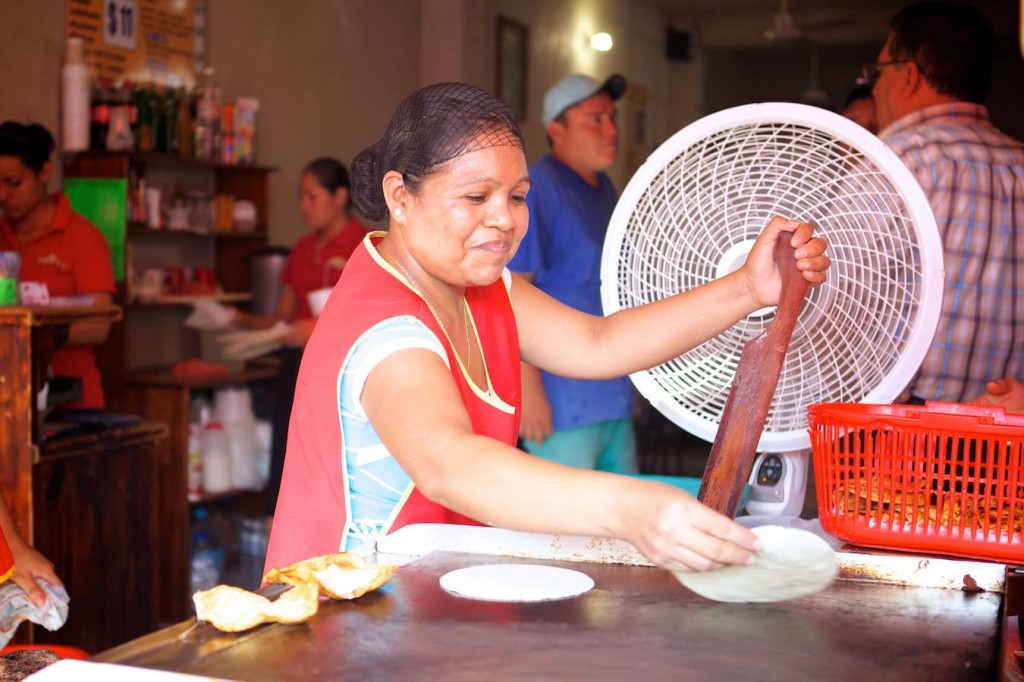 Handmade Tortillas
Don't expect to find flour tortillas as most restaurants make their tortillas from scratch, or buy them fresh from a local tortilleria keep your eye out as you can often see them be pressed and grilled right in front of you. As you go from one taco stand or restaurant to the next you will also find that the tortillas taste different. This is because different vendors use different recipes, some even add seasonings to their tortillas—or press and cook their tortillas a bit thicker than usual.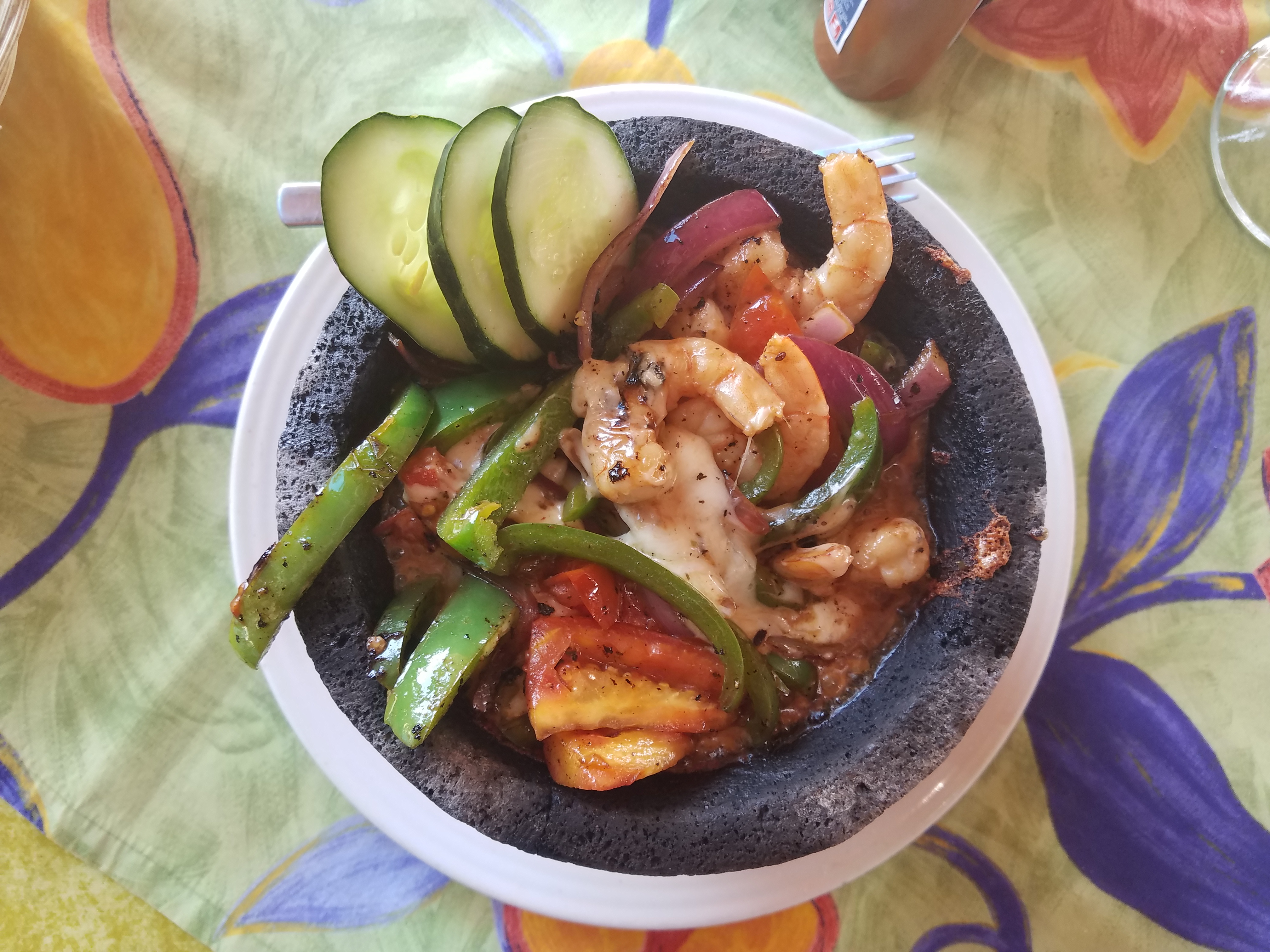 Your Mexican Favorites Are Likely To Look And Taste Entirely Different
Think of Mexican food a bit like you would Italian food in that pizza can be served as fast food or can be made from scratch with fresh dough and cooked in a brick oven. The same goes for authentic Mexican food. Expect your favorites such as tacos, quesadillas, and enchiladas to look and taste quite a bit different—and quite a bit better! Would you have guessed that the photo above is one of the many ways that fajitas are served in Mexico? In fact, your favorite dishes will taste different from one region of Mexico to the next.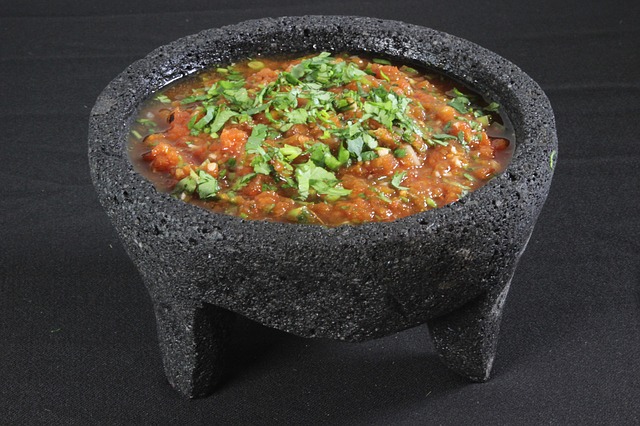 Salsa And Hot Sauce
If you like things hot you will have plenty of spicy options to choose from. One of the fun things about authentic Mexican salsa and hot sauce is that each restaurant has a house blend—made daily from scratch. Just make sure you understand the etiquette, which is no dipping. In most restaurants, the fresh blend will be served to multiple tables so use the spoon to drizzle on what you need.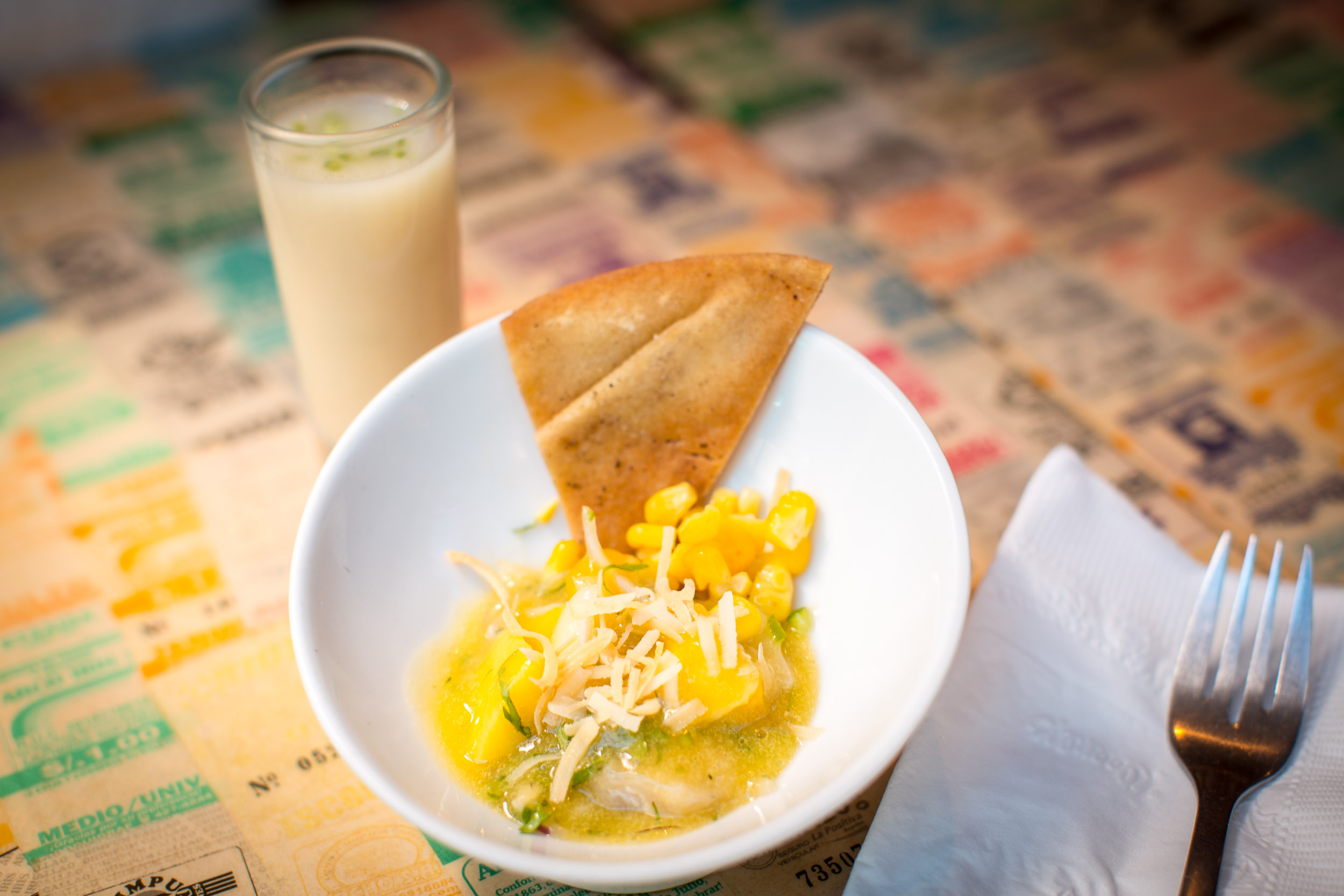 Order Food You've Never Tried Before
Last but not least, be sure to try things you have never heard of—whether it be mole sauce, a seafood soup, a new taco filling, or an entirely new dish. There is always the worry that you might not like something you try, which makes taking a guided food tour an excellent option. This way you can taste small samples of a variety of authentic Mexican cuisine. Take your food tour early in your vacation so that you can head back to the restaurants you enjoyed most.
Last but not least, don't forget to sample regional beverages—both alcoholic and non-alcoholic. From aqua fresca, to limonada, fresh coconut water, Tequila, Mezcal, and more.